Another sultry, sexy, sizzling summer is on the horizon and it's time to gear up for the exciting sensual adventures it has to offer.
Summer is right around the corner, and things are getting hot! Why not make it even hotter with some of the best sex toy from Sensually Yours?
It's been a long year, and maybe you've been shacked up with your sweetheart for the past nine months and you lost a bit of momentum in the bedroom. Not to worry. Sensually Yours has got you covered with an amazing list of summer ideas for couples to put your sex life back where it should be.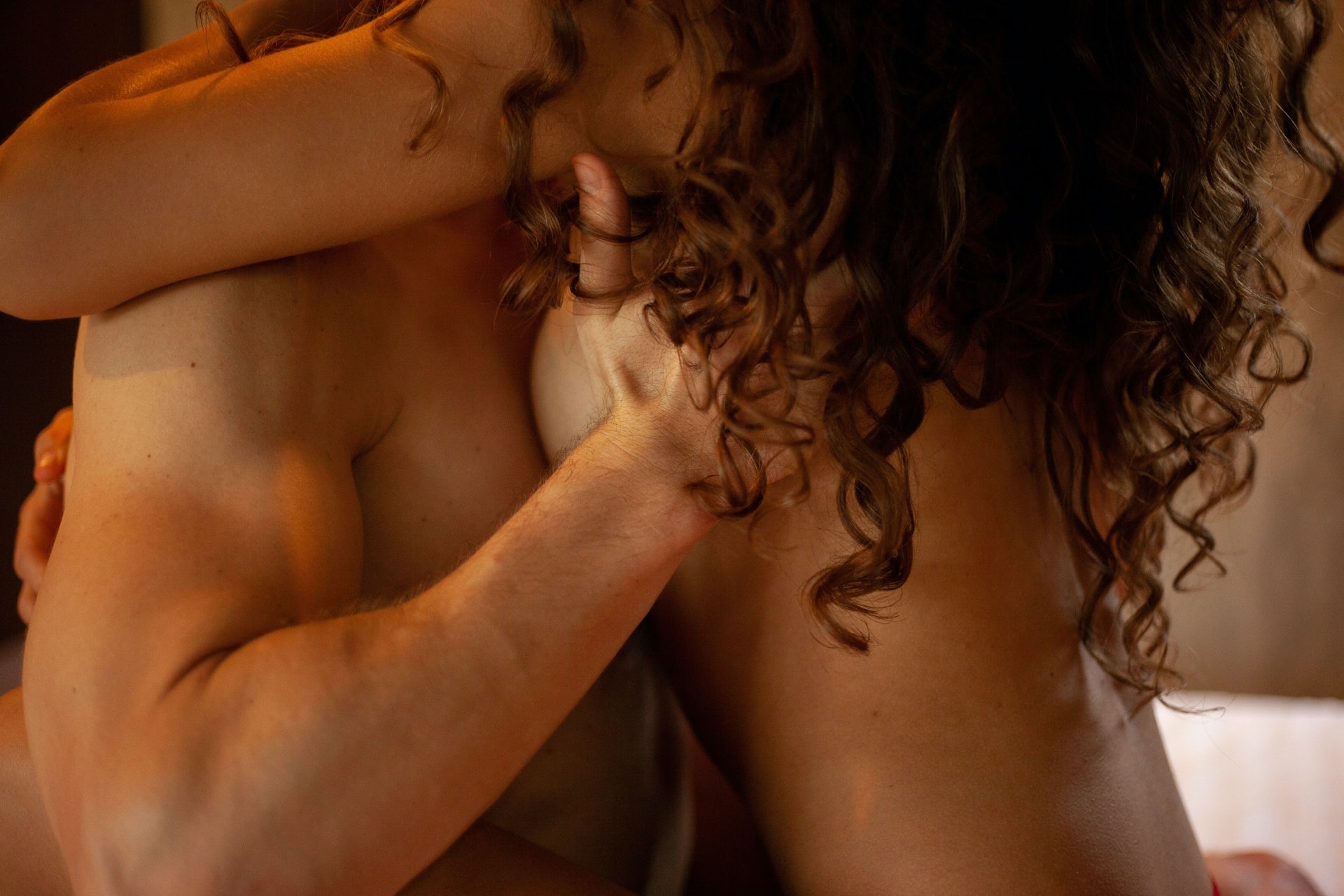 Introduce a New Sex Toy Into the Mix:

We all love to be

stimulated in new ways

. This keeps things interesting and keeps us on our toes. This is perhaps the truest in the bedroom, especially with someone we trust. This year, surprise your boo with some new

sex toys for summer

. Have you two been eyeing something, even as a joke? Sometimes there's truth and genuine curiosity in jest. Order a new sex toy that shows your partner you mean business. Sensually Yours sources thousands of pleasure-inducing sex toys for you and your lover to try out.

Get a Toy Specifically Made for Couples: Every one deserves a little summer play! Find a toy that gets you both off this year from Sensually Yours' eye-opening collection of couples toys. Investing in a toy that is capable of getting you both off simultaneously means the best of both worlds. Plus, you're not likely to put it away even after summers' come and gone! Get a toy that will give you both a reason to take your clothes off every night of the year.




Dominate or Prepare To Be Dominated: Another great idea for couples is to stretch your sexual imagination and explore your capacity to experience pleasure in the wonderful world of kink. Whether you're new to BDSM or a seasoned sexpert, Sensually Yours has got you covered with a wide variety of exciting whips, chains, gags, masks, you name it. Find out if your partner is a sub and surprise them with a domination session that leaves them begging you for more this summer. If you are looking to get tied up, a cheeky anonymous order containing the bare essentials of BDSM arriving at your house in an unmarked box is an effective way to slyly suggest your fantasy. 




Lube It or Lose it: Maybe you've been toying with anal and you're finally ready to give it up to your partner? What better time than the wildest season of the month to take this big step! If you are looking to safely engage in anal and you're new to the scene, don't worry — we've got you covered! Above all, we want to stress that you should only do what you feel comfortable with. Don't let anyone — no matter how much you may be in love — pressure you into doing something you don't want to do. That being said, if you decide you want to give anal a go this summer, cool! We support you and are here to assist you in all the products that will help make it a more enjoyable experience for both parties involved.

Sensually Yours offers an amazing selection of lubricants that we can't stress the importance of enough as far as anal sex preparation goes. Also, you may want to start slow and ease your way into full-blown anal with any of our toys designed to help you with just this. See our body-safe toys to help with your anal endeavors here!
Whichever way you choose to spend this summer, know that the team at Sensually Yours is wishing you a safe, open-minded, and satisfying sex life this summer. Thanks for stopping by, we hope these ideas for couples helped inspire you, and we look forward to supplying you with all your exciting sex needs soon!