Let's talk about toys! Specifically, let's talk about what toys are made of. Now, we know what you're thinking—it's not that complicated, why on earth do you need to know that, who cares? Our favorite way to put it is, you like to know what's in your food, right? Well, choosing a toy is no different!
Let's talk about toys! Specifically, let's talk about what toys are made of. Now, we know what you're thinking—it's not that complicated, why on earth do you need to know that, who cares. Our favorite way to put it is, you like to know what's in your food, right? Or what kind of features and battery life and accessories your other electronics come with, yes? So, of course, the breakdown of materials is just as important when considering a toy purchase! There are things like preference to consider but also things like skin sensitivity too that really can make the difference between one toy over another. 
So, let's jump in! We'll start with the basics and work our way through more complicated (and pricey) sex toy materials so you're armed with all the information you need when making your next purchase!


Acrylonitrile Butadiene Styrene (ABS Plastic or Hard Plastic)
This is your basic hard plastic. Don't let the name scare you—this is generally considered safe and is used widely in our day to day lives. (LEGOS, anyone?) Why is this material so widely used, you ask? Because of its strong resistance to physical impacts among other reasons. This means it offers a nice secure sturdiness that is body-safe because a majority of opaque ABS is BPA free. Of course, you can always check the packaging to verify if you aren't sure. 
ABS is generally sleek looking and smooth in design and some toys made of this kind of plastic can have a velvety finish added on later in the production process. You can wash toys made of ABS with any cleaning agents of your choice (though we always recommend a good toy cleaner or antibacterial soap) and these sex toy materials are safe to use with any kind of lubricant. 


Thermoplastic Rubber (TPR) / Jelly Type Toys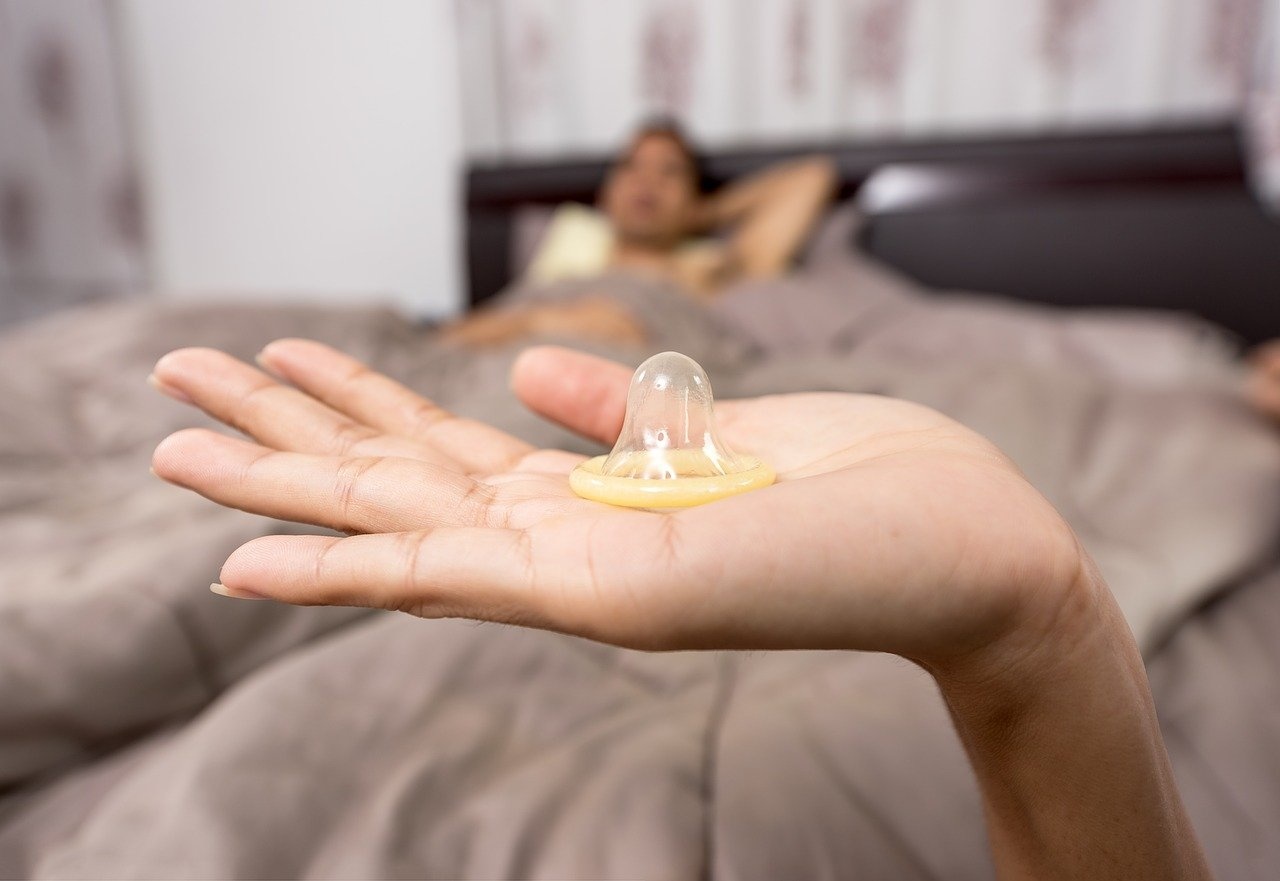 These are sex toy materials that have the characteristics of both rubber and plastic, as it is a form of synthetic rubber. This material is known for its flexibility and durability (told you it was like rubber and plastic!). You'll most often see this material used in jelly-type toys like dildos because this material is extremely easy to mold into the required shape. Usually, this material is see-through and has similar give to rubber when you squeeze it. Beyond the cute colors and all the shapes and sizes, TPR can be molded into, this material is very porous, and sometimes, it can "sweat" in its packaging or storage container. What this means is that it's super important to keep these items clean and dry as they can mold or mildew. TPR doesn't have a super long shelf-life though, so you'll sometimes see them go from that clear or see-through state and into a hazy or foggy one and this means the item is beginning to deteriorate. Thermoplastic Rubber items should always be stored separately from others of the same material and in a place that doesn't get hot because these babies will melt or merge together. 
While this material is body-safe, the extremely porous nature of the material means that fully sanitizing toys made from TPR is impossible. Use a good toy cleaner or soap here before and after each and every use. And if you'd like to use a condom, pick a non-latex option to avoid any degradation of the condom itself while you're playing.


Cyberskin / UR3 / Real Feel (TPE or Thermoplastic Elastomer)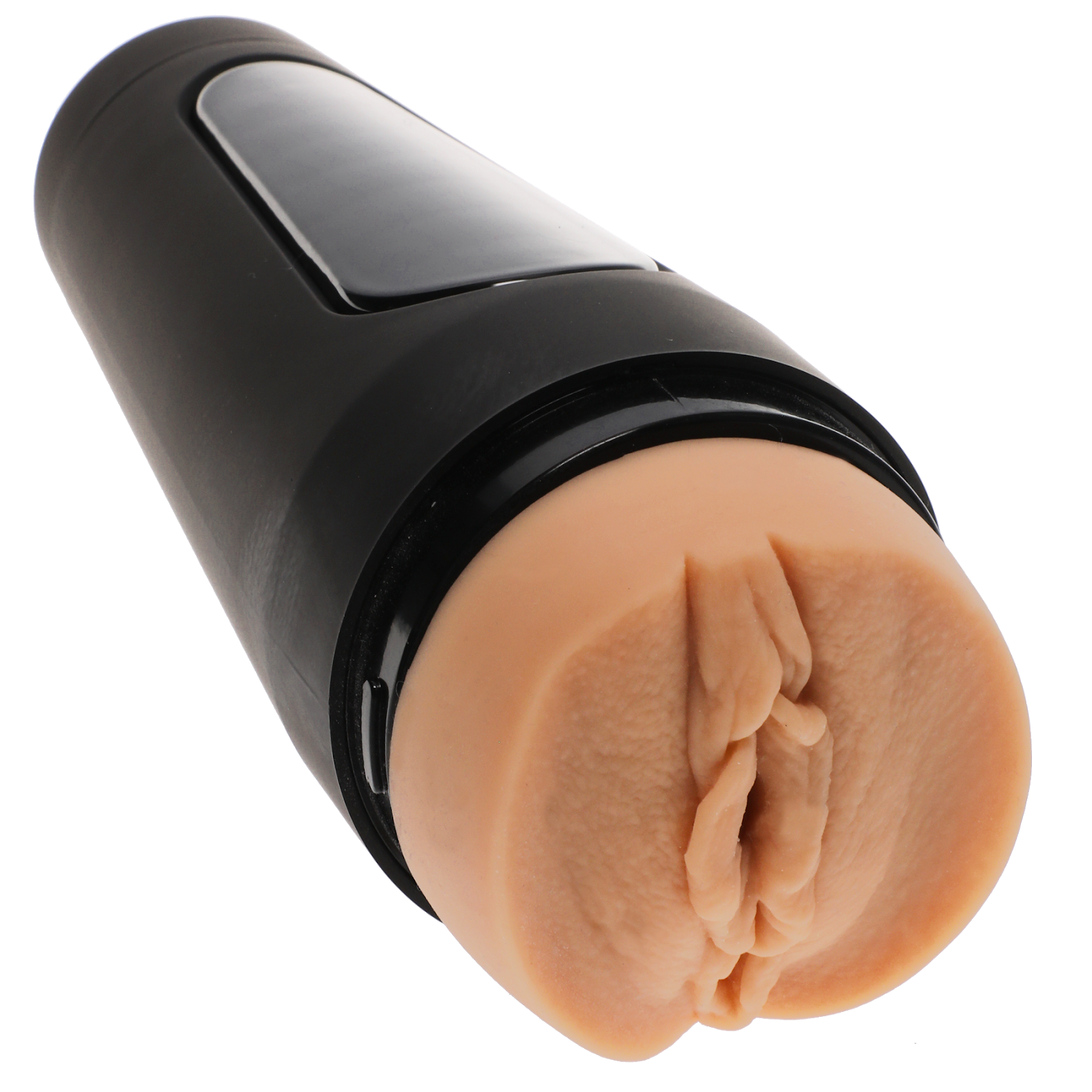 These will be that ultra-realistic, squishy, soft sex toy materials most strokers or pocket pussies are made of. There are also brands that make dildos with this material. Like TPR, this is a rubber-plastic hybrid, but the difference is this material is much softer and more life-like in texture than a jelly material is. Toys made of TPE are very stretchy and have a very pleasant squishy texture. Along with TPR, this material is very porous which means sterilizing these kinds of toys is impossible. Clean with your favorite toy cleaner or antibacterial soap but be careful of over-scrubbing as this material is fairly delicate. One super important thing to note with this material is that after it has been washed and dried, it will feel sticky to the touch. This is normal! Simply dust with renewing powder or cornstarch. 
When storing your TPE toys, make sure to keep them dry and cool and not against other TPE toys. 


Silicone
A little pricier than the other options above, this material is generally considered the most hypoallergenic material aside from glass or stainless steel. While still semi-porous, this silky feeling material cleans a lot easier than the others while still feeling softer than ABS plastic. The downside is that silicone toys can only be used with water-based type lubricants. The reason for this is that silicone lubricant is a different grade of silicone and can be potentially abrasive to your toy. Cleaning is very easy as you can use your favorite toy cleaner or antibacterial soap and storage is similar to a few of the other materials listed in that silicone toys should be stored separately and not touching other silicone toys. 


Medical Grade Silicone
Just like its lower grade cousin, Medical Grade Silicone is silky in texture while still being softer than plastic. The difference though is that it is non-porous and like its name implies, it's made with medical-grade material which means that you can sterilize them (if they don't have moving, motorized parts). Most medical-grade silicone toys are safe to use with most lubricants but always spot test silicone lubricants to be sure. These toys are also very easy to clean with toy cleaner or a good, unscented, antibacterial soap. Storage rules still apply, as these toys should not touch other silicone toys. 


Glass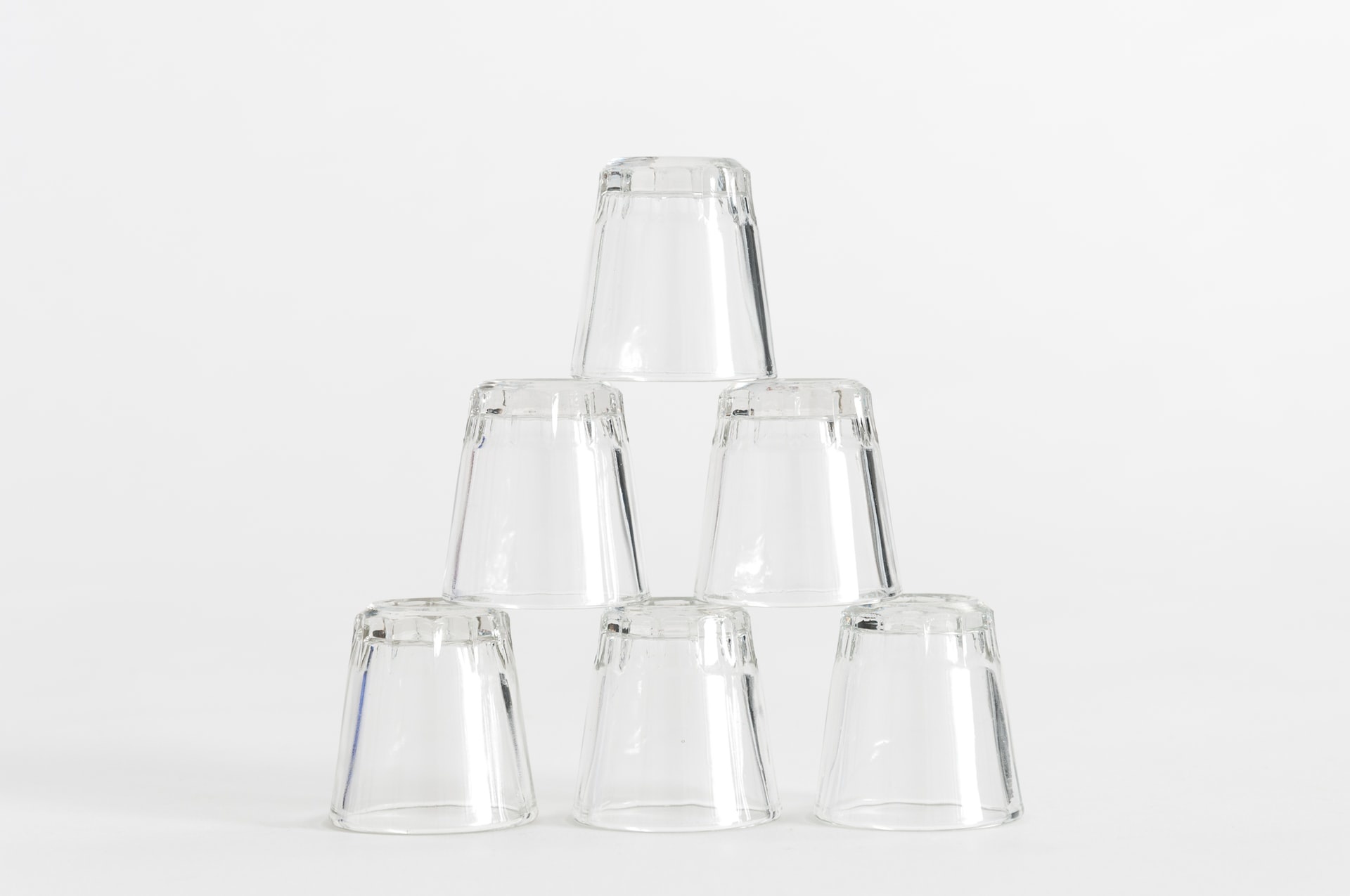 Yep, you read that right. Glass is non-porous and super smooth and can have a little weight to it, depending on the toy's size. Don't be afraid of the textured bumps or ridges as they're smooth too! These toys are sculpted carefully to ensure that there are no sharp edges or imperfections. Obviously, glass toys are not flexible, but they have the added feature of optional temperature play built right in! Warm them up in a bowl of warm water (do not microwave!) or cool them down in cold water to take your play to the next level. These toys can be boiled or tossed into the dishwasher for sterilization, can be enjoyed with any sort of lubricant, and can be cleaned with any toy cleaner or antibacterial soap! 


Stainless Steel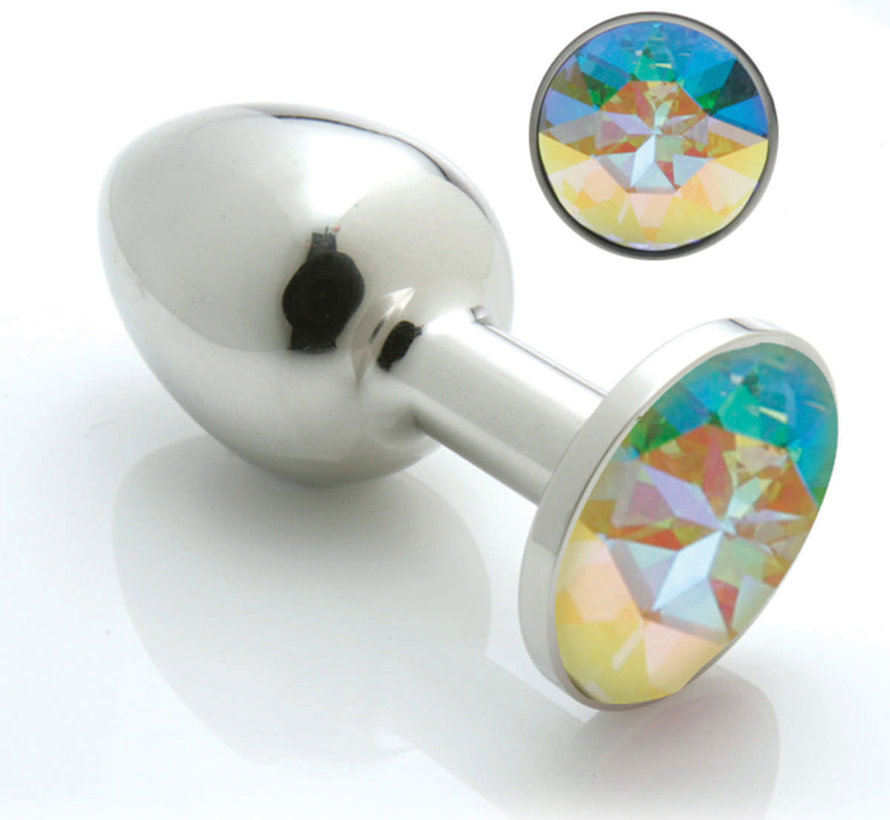 Like glass, stainless steel is one of the more non-conventional sex toy materials that can be used to make a sex toy but they're super fun. Non-porous, these are sleek and smooth and weighty. There is zero give to this material, so you'll see them a lot in the g-spot/p-spot stimulator category. They can have the same sort of temperature play fun by warming them up or cooling them down and can be sterilized by boiling. They're safe to use with any lubricant and may be cleaned with any toy cleaner or antibacterial soap. 
Now, those are generally the most common toy materials, but this list could really go on and on. If you ever have any questions regarding a specific material, Sensually Yours is here to help! And a quick, secondary note regarding toy cleaning — Never use a cleaning agent that contains alcohol, unless you're cleaning a glass or metal toy. Alcohol is super harsh and can dry out the material of a toy as well as, in some of the softer materials, contribute to degradation.