About Sensually Yours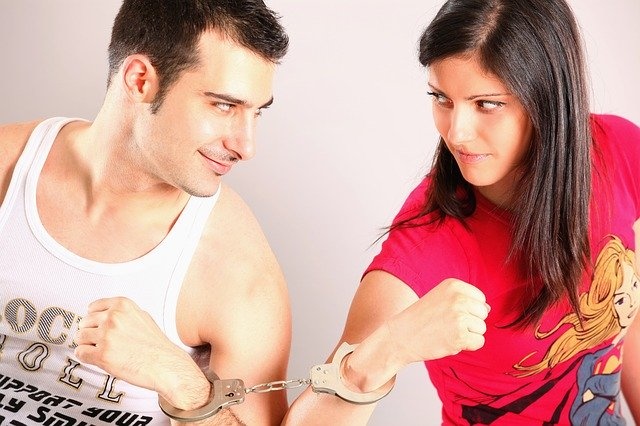 Who We Are
Shellee Rose founded Sensually Yours in 1984, opening the floodgates of pleasure in the Hawaiian islands. For 35 years now, Sensually Yours has been dedicated to ensuring that your every pleasure is met. We offer you a wide variety of sexy lingerie, adult toys, novelties and more— whatever your wildest desires may be, we've got you covered!
Located on the picturesque island of Oahu, Sensually Yours is an adult store that is inspired by Paradise and fueled by endless sunshine and sex-positivity. Our team is committed to making love exciting for all of our clients!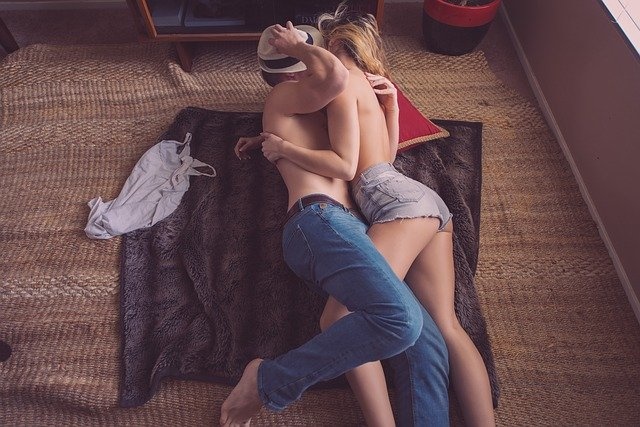 What We're About
Because we understand that this industry is constantly evolving, at Sensually Yours we offer fair prices and the most up-to-date product selection with a wide range of products from top adult toy manufacturers. We go above and beyond to source high-quality and body-safe products for your pleasure and enjoyment.
Whether you are flying solo or experimenting with a partner, our highly-trained and informed staff are available to make your reality that much dreamier. Our friendly and playful employees are determined to make your comfort a top priority, whether we have the pleasure of meeting you online or in-person.
We want to provide a safe and compassionate space for our customers. Here at Sensually Yours, we believe there is no shame in pushing your sexual boundaries and seeking maximum pleasure for you and your partner. We answer all questions, and everyone leaves our store excited to explore the pleasure they deserve.
Now tell us, what are you into?