Novelties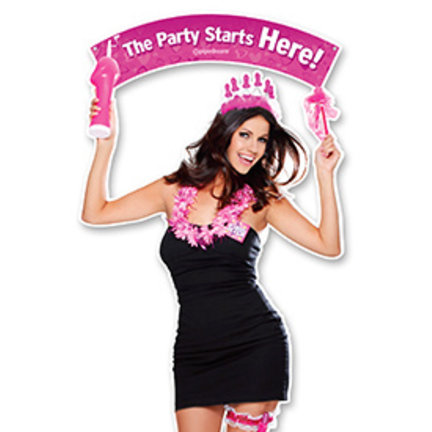 Get Yourself Some Naughty Sex Novelties
Are you looking to throw a killer bachelor/bachelorette party that no one will soon forget? Lucky for you, we take our sex novelties seriously at Sensually Yours. Welcome to the one-stop-shop for all your naughty novelty needs.
Don't let the task of throwing a bachelor/bachelorette party intimidate you. Sensually Yours has got you covered. Your party guests will want for nothing when you show up prepared with all the sexy games, balloons, accessories, decorative items and more. 
Indulge in These Naughty Novelties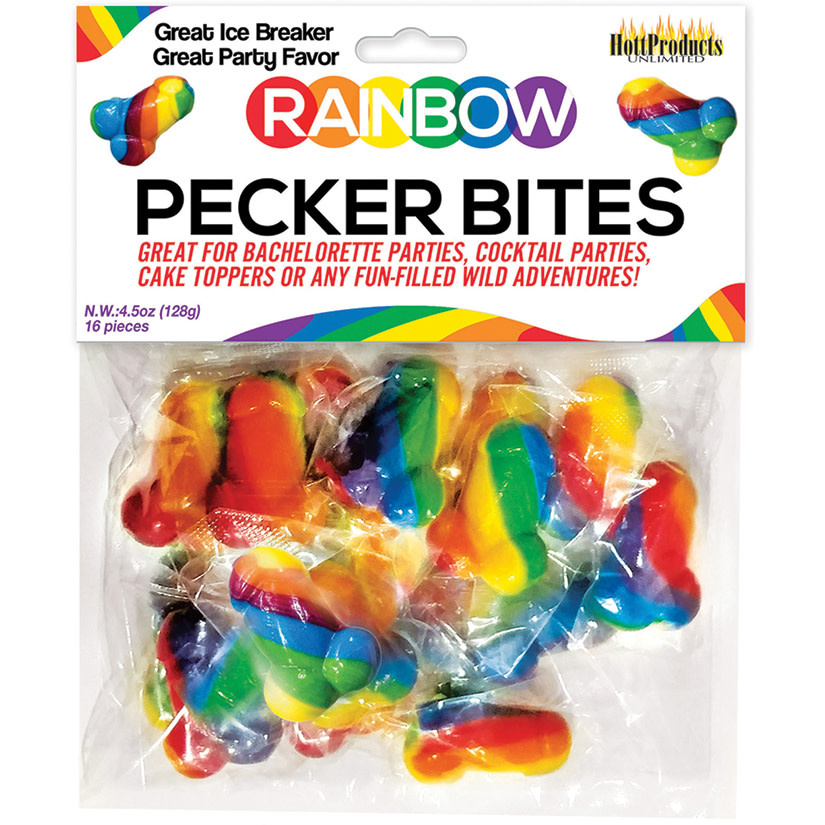 Sugary and Seductive Treats
Buy our seductive sugary treats or use our phallic-shaped pans and create your own! Either way, your guests will leave with a smile and a feeling of complete satisfaction. Show your guests how playful you truly are with our intriguing stash of hilarious and suggestive sex novelties.
Turn it out at your next event with a gag gift that will have everyone in stitches, like our squishy balls or Clone-a-Willy. There's no better way to break the ice than a good-humored gift!
But, hey! Don't wait for a reason. Turn any occasion off-the-charts interesting with our amazing selection of sex novelties. You don't need a special occasion to indulge in our wonderful selection of naughty novelties.
Make Your Parties Unforgettable
The most genius way to elevate your ordinary macaroni and cheese recipe is by simply subbing your elbow pasta for our hilarious and suggestive penis-shaped pasta. Surprise your partner with it tonight! Better yet, we promise you'll be a hit at your next neighborhood potluck with these bad boys.
Sensually Yours wants to help make your parties unforgettable with our top-notch sex novelties. Check out all of our naughty novelties today and enjoy free shipping on orders over $59. Let us help you take your next party to the next level!