Clothing
Shop for underwear, lingerie, and costume and role play items.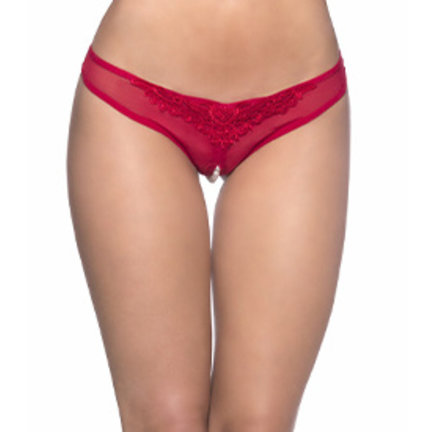 Look And Feel Sexy in Our Sexy Adult Clothing 
It's really not our thing— encouraging anyone to step into a closet. But we've got one you won't want to miss. Come and indulge yourself in our mouthwatering collection of sexy adult clothing and lingerie. Sensually Yours proudly offers a wide variety of sexy clothing for both men and women, ranging both in sizes and styles and ready to help you maximize the excitement in your evening without breaking the bank.
Our Clothing is Simply Irresistible
Look Desirable & Sexy
So ladies, what's it going to be? Look your most desirable in our carefully hand-selected collection of teddies, baby dolls, chemises, and hosiery. Turn up the heat in your bedroom tonight with our affordable sexy clothing. And hey, don't just stop at our sexy adult clothing. Sometimes the best way to get into the mood is by simply dressing the part. Lean into it hard and pick out your favorite from our mystifying wig selection.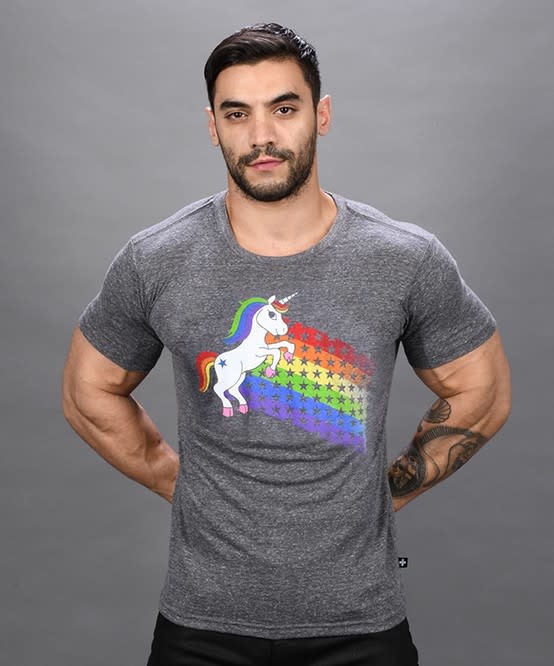 Don't worry, we haven't forgotten about you, gentlemen. We welcome you to check out our Andrew Christian line we carry exclusively at our Oahu located store. Please also feel free to browse our online selection of XGen and 2(x)ist and find the perfect underwear to set your night passionately on fire. Don't forget to check out our unique fetishwear picks before you head out!
Interested in Playing Dress-Up?
We step up our costume game during September and October to ensure you're fully prepared for your sexiest Halloween yet, but we also keep our adult store well-stocked with all your classic role play accouterments year-round. Do you feel like being a maid, nurse, or cop today? We've got your dress-up needs more than covered. Check out our affordable sexy clothing and costumes and set out on a wild adventure of pleasure.
Sensually Yours has got you covered for all your sexy adult clothing needs.