Clothing
Shop for underwear, lingerie, and costume and role play items.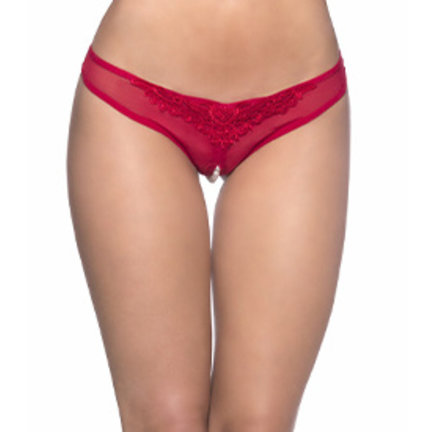 Look and Feel Sexy
Shop for Underwear - Andrew Christian (only available in store); XGen; 2(x)ist
Shop for Lingerie - Teddies, Baby Dolls, Chamises, Corsets, Hosiery, Wigs and much more
Shop for Costumes - We bring in sexy costumes during September and October for Halloween. And, throughout the year we carry role play items such as maids, nurses and cops.