Sex Toys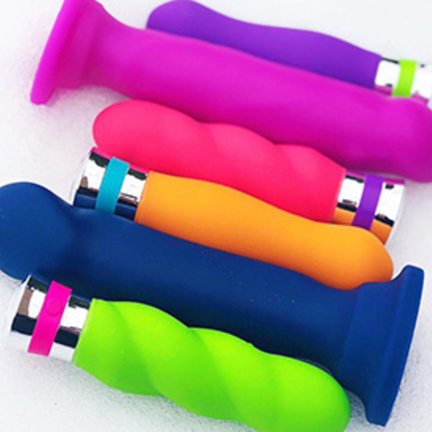 Choosing the Perfect Sex Toy for You  
Figuring out the perfect sex toy to buy can be intimidating AF. You might be wondering which lube is the best, or maybe what exactly is a masturbator? And, will I even enjoy that? (Spoiler alert: yeah, you will.) But purchasing pleasure-maximizing devices doesn't have to be a scary process. At Sensually Yours, we have adult toys, vibrators, and a wide selection of sex toys and masturbators for your pleasure needs.
What's Your Pleasure?
No Shame in the Sex Toy Game
Because we understand that walking into an adult store or shopping at one online can be a little bit like entering a supersize candy shop (seriously fun, but potentially overwhelming), allow us to help break it down for you. Here we'll explain our excellent selection of adult toys, vibrators and masturbators, our top-selling sex toys at Sensually Yours.
Vibrators
Good vibes? Yes indeed. Vibrators are fantastic sex toys. Use them with someone for a little fun foreplay, or sneak in some solo play. Along with couples vibrators, we offer three main types of vibrators: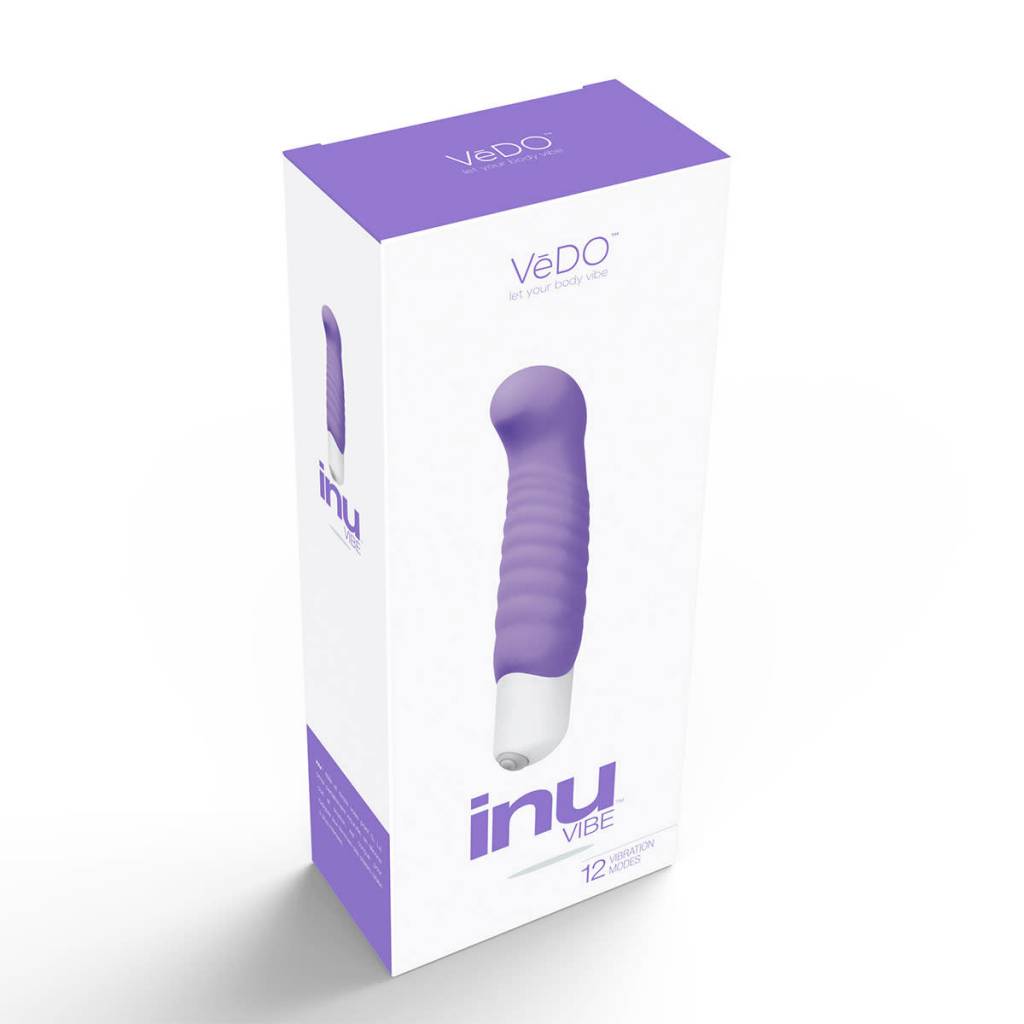 Single Stimulator Vibrators
These sex toys work either internally as g-spot stimulators, or externally as clit stimulators. For anyone new to the vibrator game, it may be a good idea to ease into your play with a single stimulator vibrator. You can check them out here!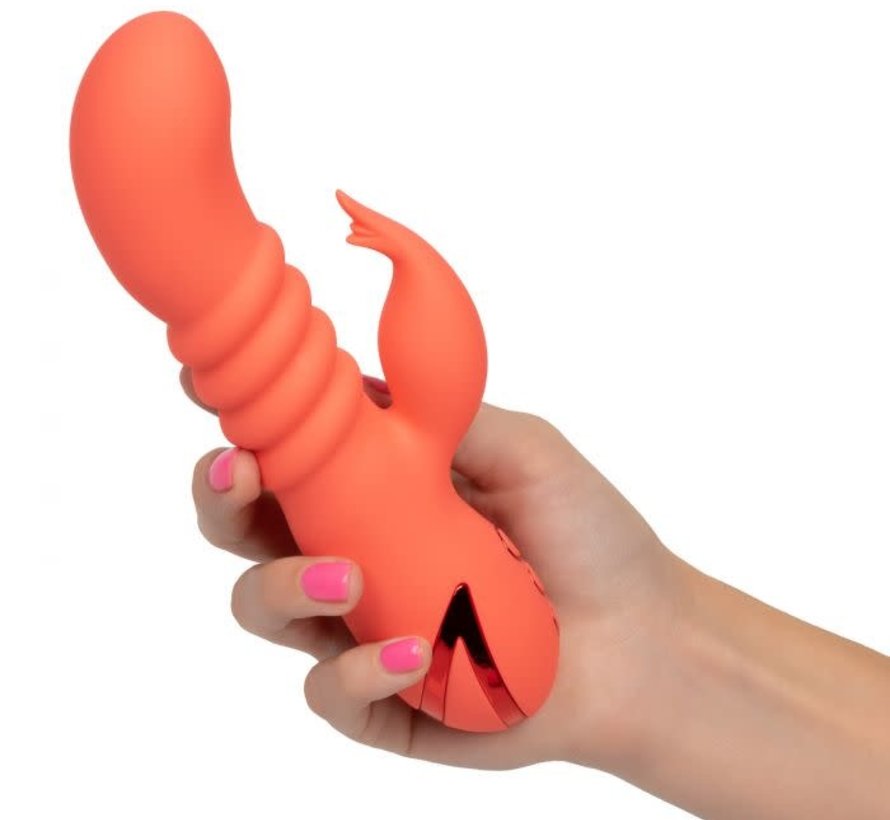 Dual Stimulator Vibrators
These work to heat up both the g-spot and the clit simultaneously. Check these out!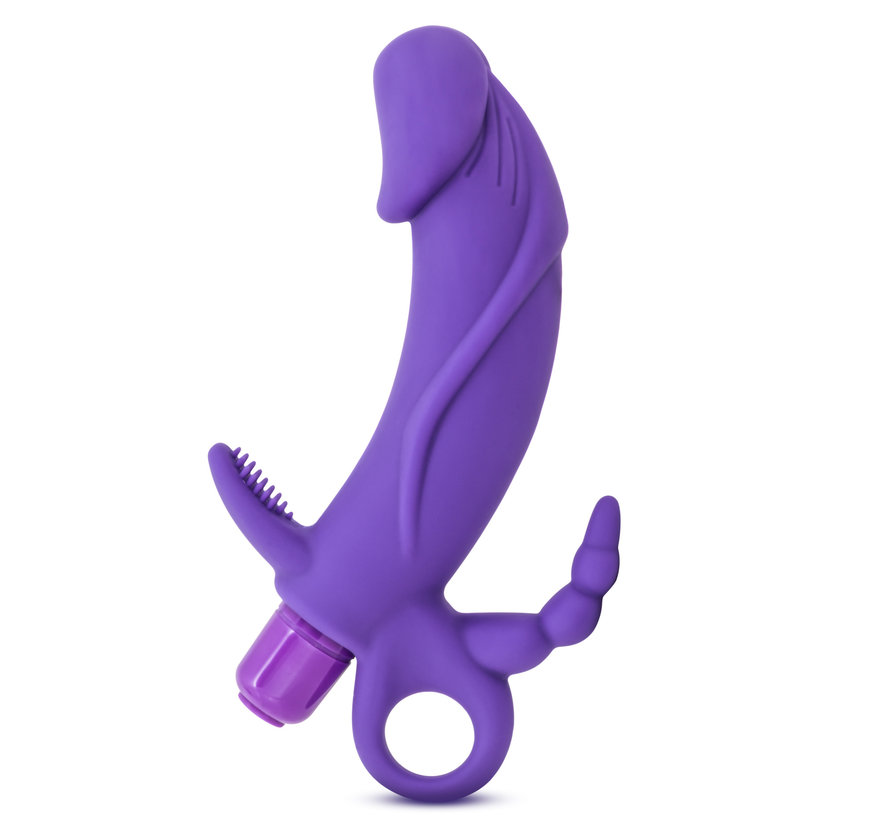 Triple Stimulator Vibrators
Last and certainly not least, these vibrators trigger g-spot, clit, and anal stimulation all at once. This is a rad toy for the seasoned sexpert to play with!
Masturbators
A masturbator is a sex toy that can intensely heighten your climax, taking it from predictable to passionate with one right purchase. These body-safe sex toys are perfect for the solo artist or the sexually adventurous couple. Don't limit yourself to an every day, played-out orgasm. Check out our sweet selection of masturbators here!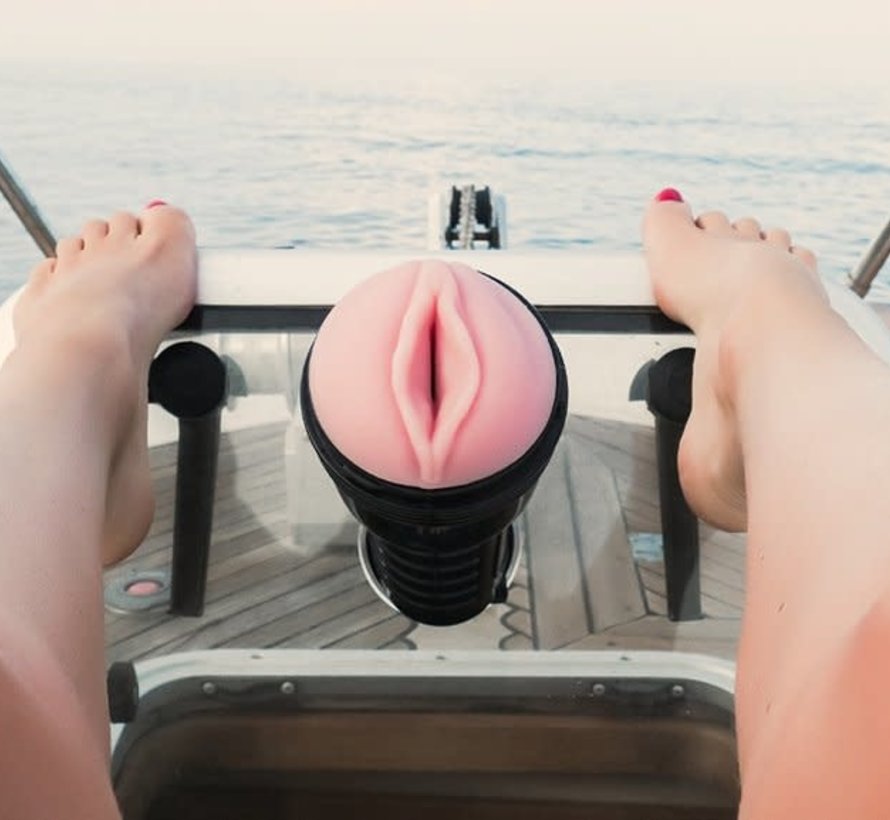 You may be wondering if a masturbator is better than your own hand. Oh, fully. A masturbator has the unique ability of sky-rocketing your pleasure threshold into outer space. You'd be hard-pressed finding people who prefer to use their own fingers over this beloved device. So, break up the monotony of hand play and add a bit of well-deserved excitement to your sex life with one of our best-selling masturbators. How about the Fleshlight GO, one of our favorite sex toys for all your discreet, on-the-go play needs?
---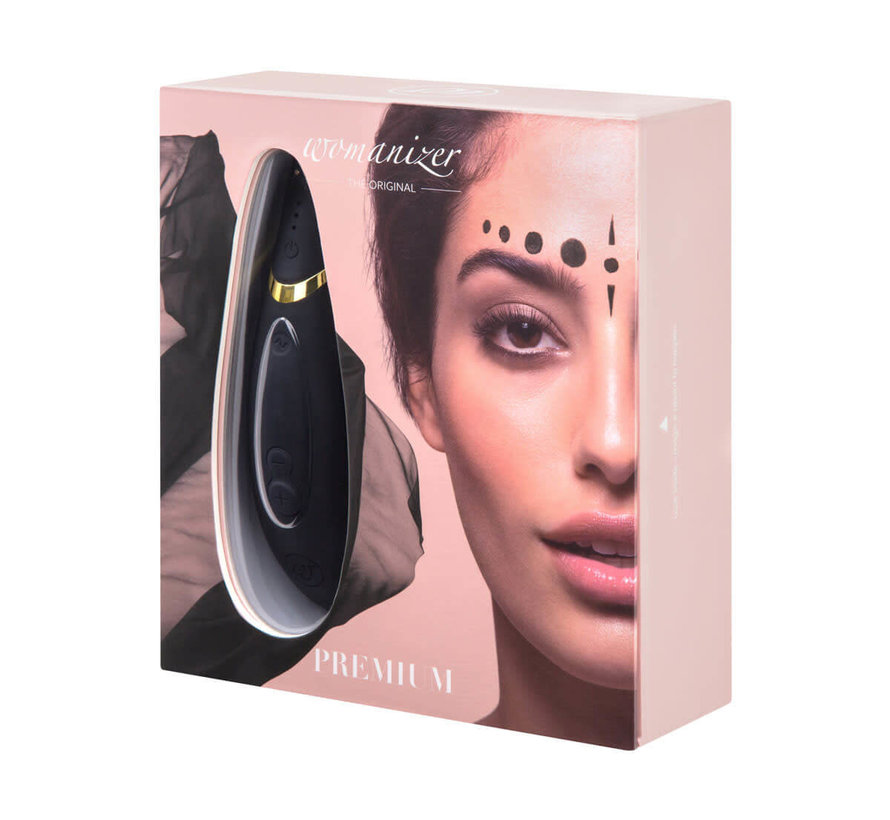 Also, we think you'll quickly fall in love with the Womanizer Premium, a masturbator that uses Pleasure Air technology to stimulate the clit. This is a sex toy that will keep you endlessly out of breath and begging for more.
Shop our selection of adult toys, vibrators, sex toys, and masturbators now!