Sex Toys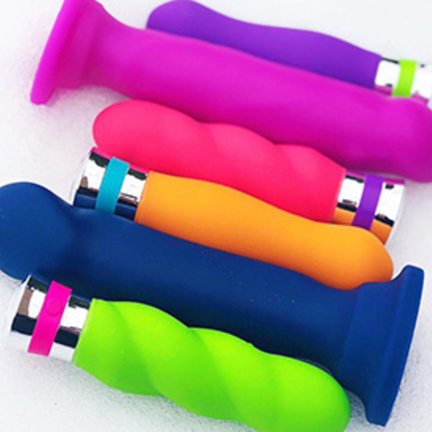 Come play in our sandbox. 
We have all the adult toys you could want.
Vibrators come in single stimulators, dual stimulators and triple stimulators. Single stimulators would be either g-spot (internal) or clit stimulators (external). Dual stimulators would be both at the same time. And, triple stimulators include g-spot, clit and anal stimulators in the same toy (WOW!) ;) :).
We have toys for couples, men, women, trans and non-binary.  Shop for dildos, vibrators, strokers, masturbators, penis pumps and much more.