Lubes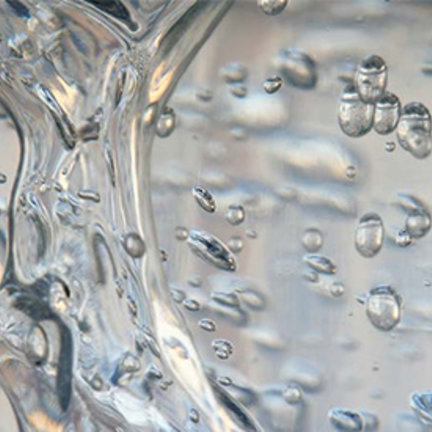 Let's Talk About Lube, Baby
Not only is using products like sex lube totally normal for all kinds of sex, but it can work wonders to intensify and improve your sex life. It can also be tasty because we even sell flavored sex lube!
Slip & Slide With Our Sex Lube & Other Products
Lube, Glorious Lube
First of all, we need to abandon the false stigma surrounding lube. You know, the idea that it's only necessary to use it for a less than ideally moist vagina and for butt play? Wrong. Lube is excellent for those things, sure! But the truth about lube is, it can heighten all of your sexual experiences by creating less unwanted friction, making your skin feel more luscious than ever before and in general accelerating your arousal.
Sex lube is great for foreplay and intercourse. Also, it helps make penetration painless and smooth. Whether you're masturbating solo with toys or gearing up for a wild night with your partner, check out our amazing lube selections to help get things started the right way.
What Kind of Slippery Are You Into? 
While water-based lubes tend to be the most popular based on affordability and easy cleanup, all of our lubes come highly recommended depending on what kind of "slippery" you're into. Looking to add some forbidden deliciousness to your night? That's where the flavored sex lube comes in!
There are amazing benefits of using our products, and sex lube is great, no matter what you're in to! So check out our wide variety of carefully selected lubes to heat up your evening!