Feeling a bit lost or just blinded by choices and unsure where to start? Let us help you with a showcase of our current top sellers!
Here at Sensually Yours, we have always prided ourselves on stocking the latest technology and most in-demand items for our favorite people in the whole world (SPOILER ALERT): You! So, whether you're new here, just browsing on your bathroom break (yeah, we gotchu), or shopping to diversify your repertoire, read on for some of our favorites and our hottest sellers.
We-Vibe
With so many choices on the market these days, We-Vibe stands above the crowd with functionality and innovation. Time and time again, they wow customers with the quality of materials, longevity, and range of features across the range of their brand offerings.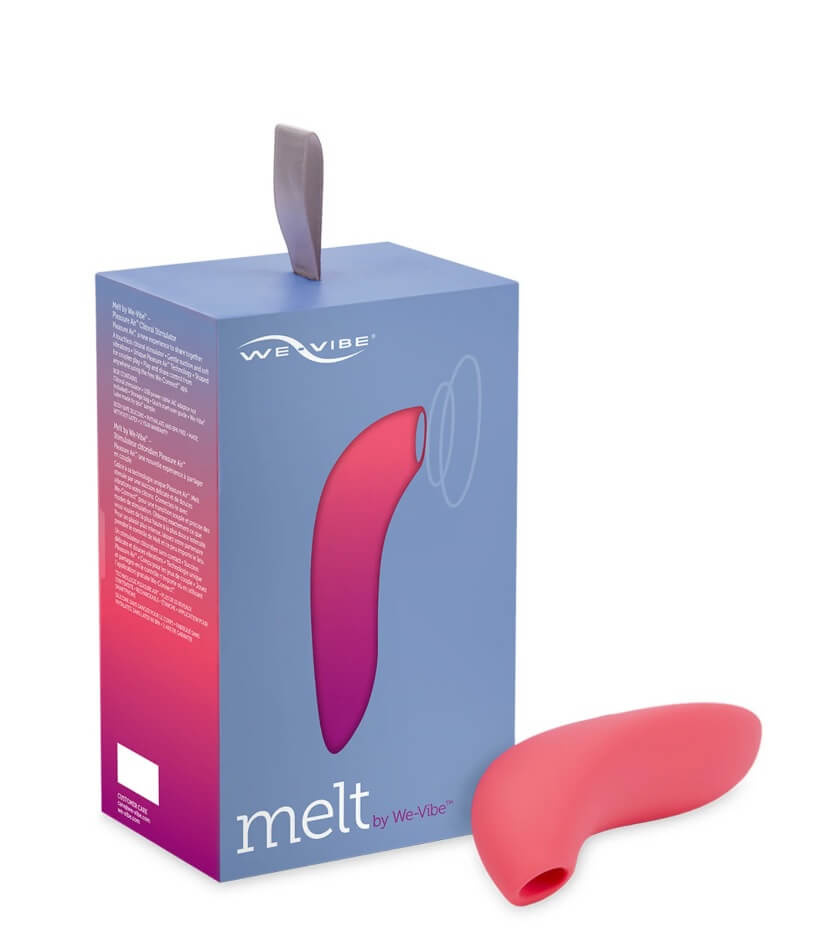 Why is it a major fave?:
● Ergonomic and perfect to fit between bodies, so it's great for partnered play.
● STRONG
● Angled head gives pinpointed pleasure.
● Indirect clitoral stimulation.
● Not a vibrator.
● App controlled for added spicy fun.
● 2 Year Manufacturer Warranty!
● Waterproof!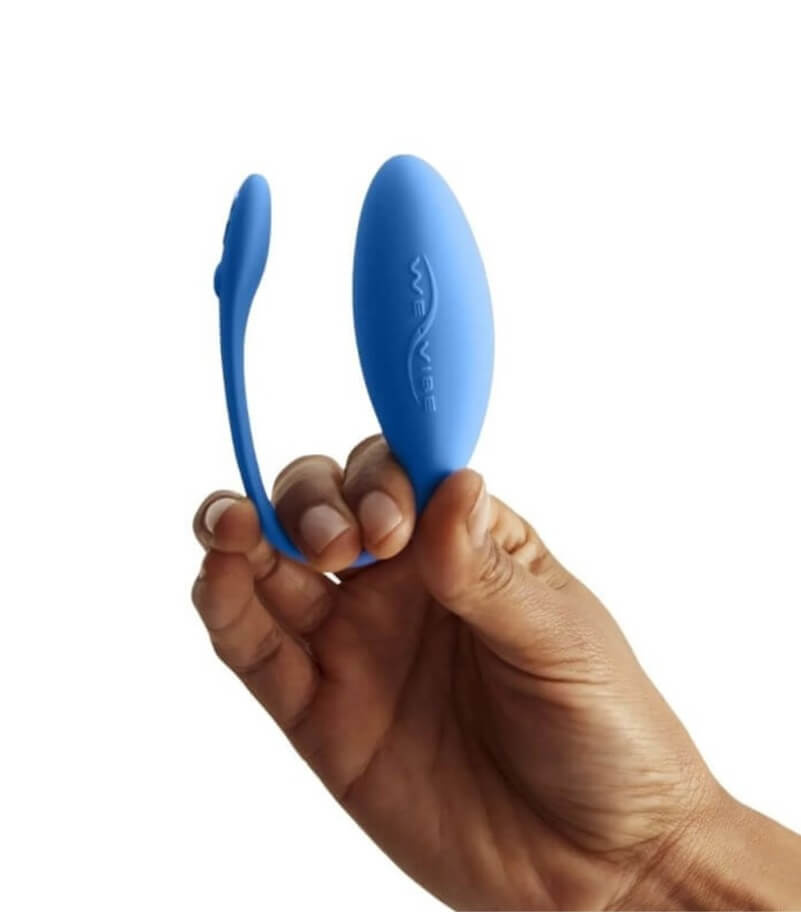 Why is this runner-up so epic?:
● Hands-free fun!
● App controlled for play outside the bedroom.
● Waterproof!
● 2 Year Manufacturer Warranty.
● Quiet, rumbly vibes perfect for G-spot play.
System JO
Lube is important. And what is inside a lubricant is also important. Enter System JO. This long-running favorite has something of a cult following and it's easy to see why. With easy-to-use formulas, only plant-based glycerins and with loads of options, System JO's lubricants are all designed to supplement the body's natural lubrication and are never sticky or tacky.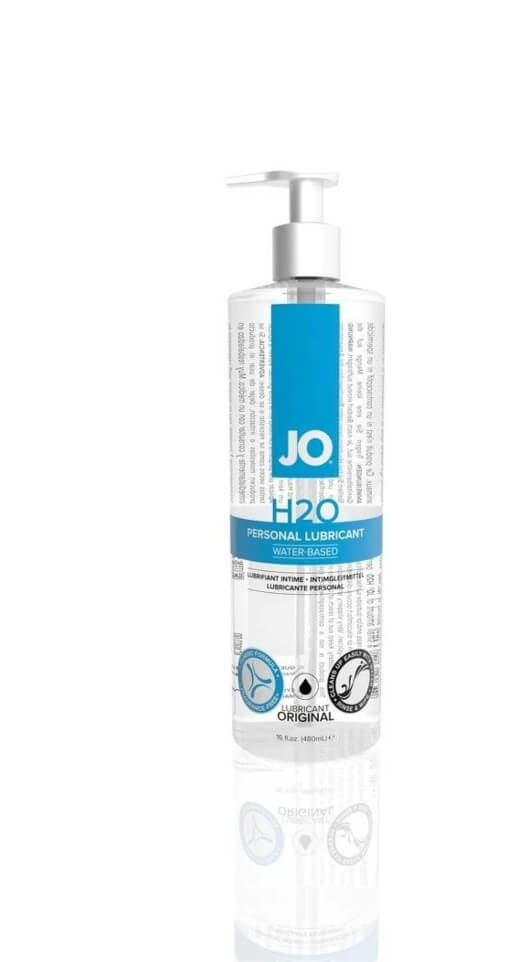 What do we love about this lube?:
● Convenient pump bottle for no muss play
● Body-friendly and unscented
● Toy and condom friendly
● Super easy to clean up and it won't stain sheets.
● Versatile and perfect for both p-to-v or p-to-a play!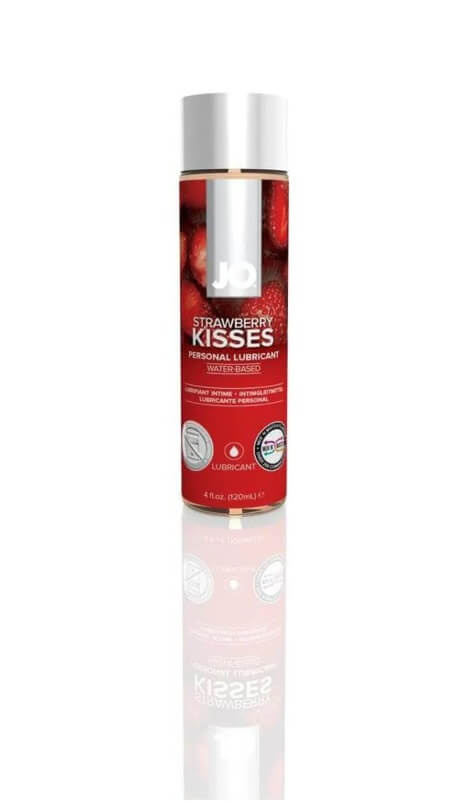 What makes this second-place item so awesome?:
● No artificial sweeteners or sugars added.
● Same base formula as System JO's water-based lubricants (Plant-based!)
● Super mixable so you can easily create your own tasty flavors.
● Cleans up easily.
Stay-Hard by Blush
With a variety of items specifically designed for penis owners, it's easy to see why these products do so well. Convenient with prices that don't break the bank, these are great for newbies and experienced connoisseurs alike!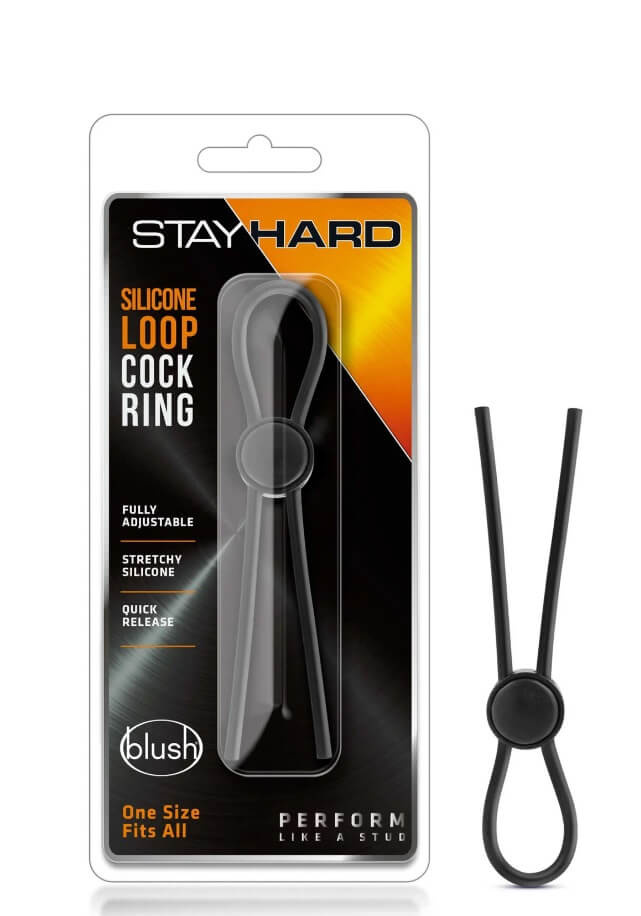 Why is this C-Ring so great?:
● Strong! The high-tensile strength silicone makes this C-Ring sturdy and supportive.
● Fully adjustable and designed to fit EVERY body.
● Quick release for safety and peace of mind.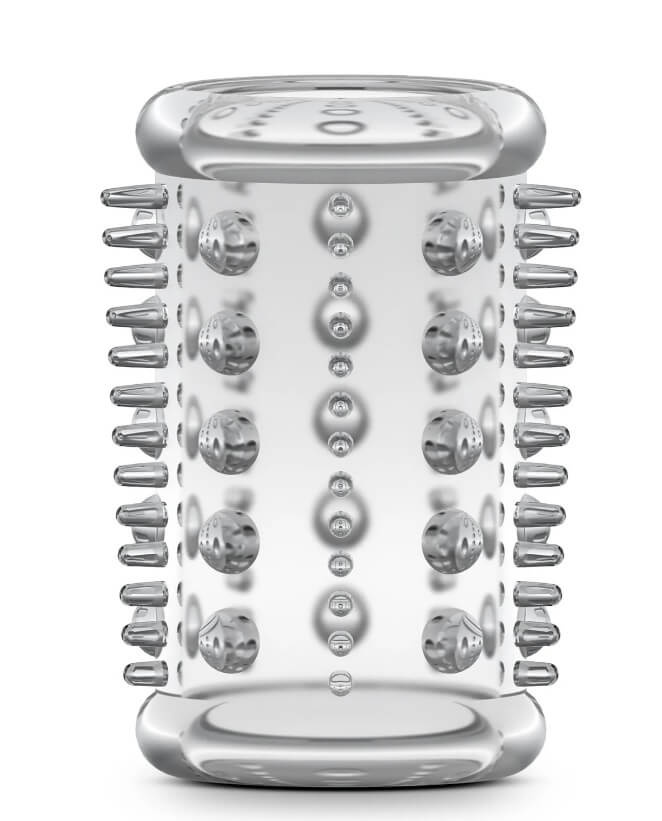 Coming in close second, what makes this sleeve a hot seller?:
● Increase girth and add texture for extra fun.
● Strong and stretchy for a secure fit.
● Latex-free!
Creature Cocks
What's more exciting than something new and never seen before? Not much, right? That's where Creature Cocks come in! Gaining a lot of fans as new styles arrive, these non-porous silicone toys are so much fun and make excellent collector pieces outside of their functionality. Harness compatible and made with nothing but your wildest fantasies in mind, let the mythological and intergalactic fun begin!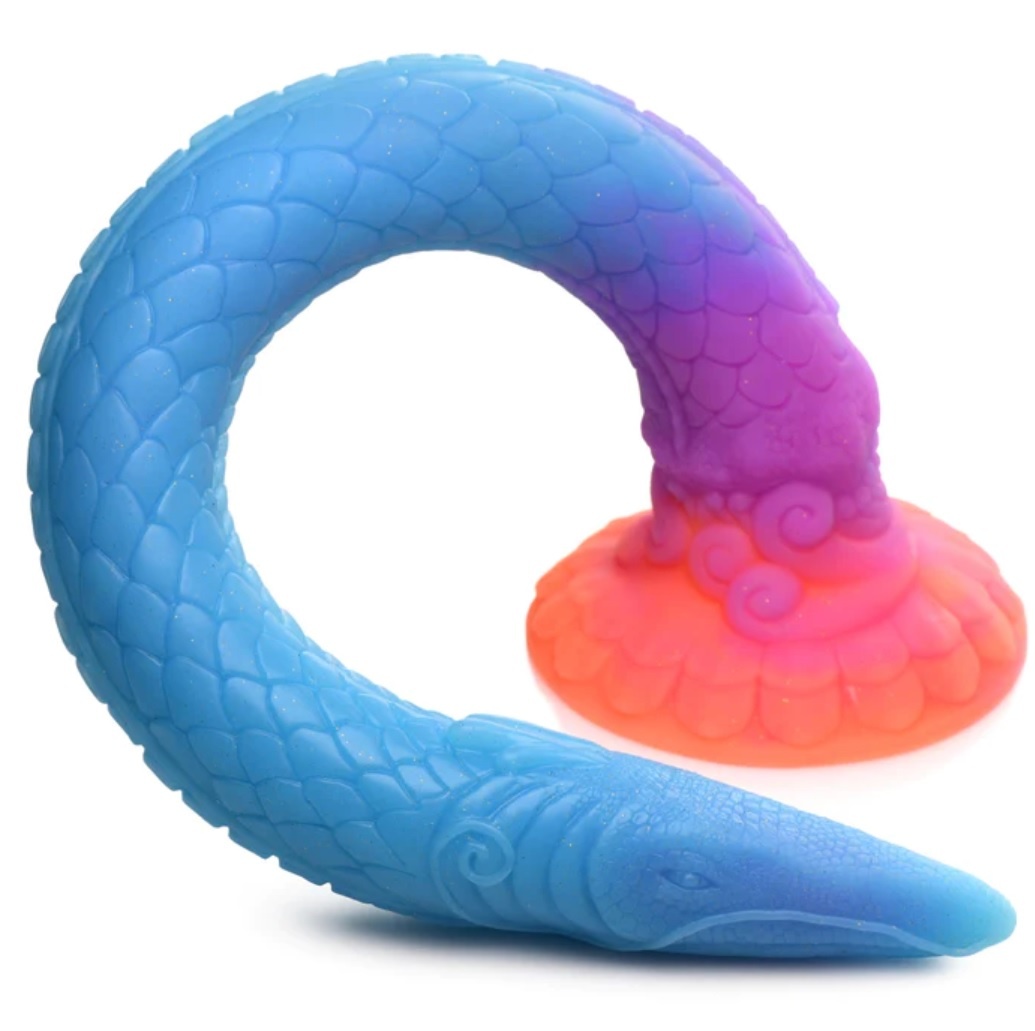 What makes Makara so special?:
● Artfully designed with amazing details.
● Glow-in-the-dark silicone!
● Suction cup base that doubles for strap-on compatibility.
● Long and flexible! 18.5 inches in total length!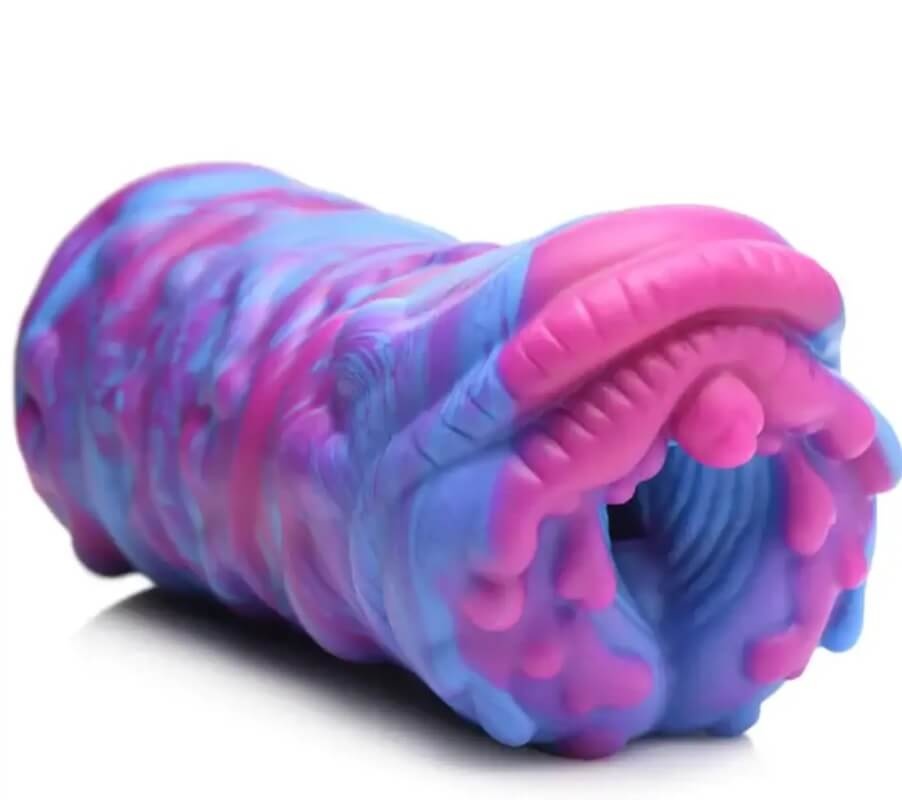 Second place but still out of this world! What makes this stroker tick all the boxes?:
● Silky smooth, phthalate-free silicone.
● SUPER textured!
● Manual stroker with BIG suction (closed-ended).
● Squishy for maximum sensation.
What do you think? See something that tickles your fancy? There's tons to explore in store and here at www.sensuallyyours.com and no matter what you dive into, always remember to be YOURS. If you ever have any questions regarding the products here or anything else we carry, we're here to help! Connect with us on Facebook, Instagram or shoot us an email! 
Happy playing!