Butt Stuff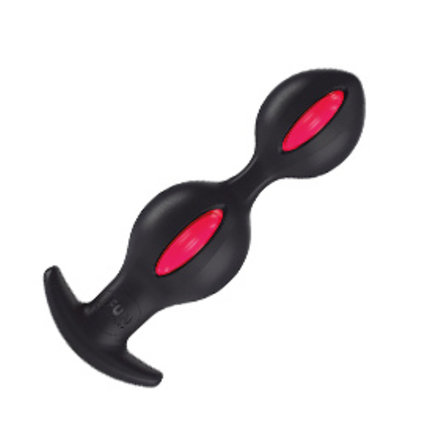 Wanna Try Some Butt Stuff Toys? 
Great news everyone! Butt stuff is finally getting the recognition it deserves for being a pleasurable bedroom activity. Of course, some of you already knew that. We've got you covered at Sensually Yours with all of the hottest adult anal toys to satisfy your every butt play need! 
Put All This Stuff in Your Butt
Whether you're looking to play with fingers, butt stuff toys or an actual penis, remember it's always a good idea to start slow and ease your way into it in order to ensure maximum enjoyability. Lube is a non-negotiable for butt stuff. Don't let anyone talk you out of the essential facilitator of pleasurable butt play. Shop our wide variety of lubes here.
It's important to work your way up to the intensity of your choosing as you're ready. Start by engaging in foreplay in order to maximize your ecstasy in the long run. This is exactly why we deliver the best adult anal toys on the market here at Sensually Yours to satisfy all your anal foreplay needs.
We recommend beginners choose from our incredible selection of butt plugs and anal beads to flirt with the amazing sensations of anal play, at which point you can graduate to larger settings or more intense butt stuff toys as you're ready.
At Sensually Yours, we believe in the importance of being comfortable with your partner when you engage in butt stuff. Communication is key! Speak up if something doesn't feel right or if you experience discomfort of any kind. Maybe it's time to reapply your lube or even give it a rest for a bit. It's important that you don't try to force anything!
Don't miss out on the undeniable pleasures of butt stuff. Be sure to shop our high-quality adult anal toys and accessories today!