Fetish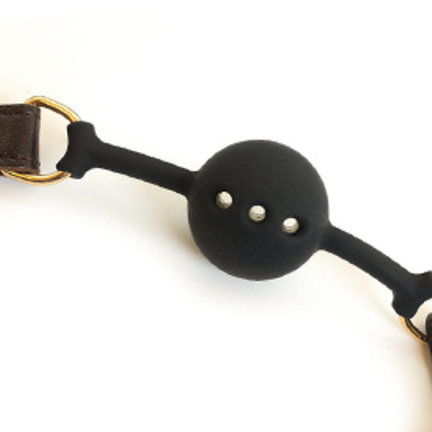 Explore Your Kinky Side With Our Fetish Sex Toys
Here at Sensually Yours, we encourage you to get wild with a playful exploration of your freaky side. We can help you find what you need whether you are a seasoned kinkster or just beginning to dip your toes into the erotic waters of kink.
We've got all the fetish sex toys you could possibly desire to make your sex play unforgettable. Proudly offering a wide variety of adult fetish toys and fetish gear, we are determined to get you more deeply acquainted with your freaky side.
Get Your Freak On With Our Selection of Toys
At Sensually Yours, we offer loads of fetish sex toys ready to catapult you into a night of otherworldly pleasure. So tell us. What are you into? Need to keep someone who's been acting naughty in line? We've got you covered. If spanking is your thing and you're looking to take it up a notch or two, then check out our irresistible impact section! Perhaps your deepest desire involves being tied up? Perfect, click here to browse our impressive collection of restraints. We've got it all: clamps, ticklers, fetishwear and much more! 
Step Into Our Fetish Realm
New to the scene and feeling unsure of where to start? Ease into it slowly and take a look at our most popular fetish gear. 
Turn up the freak with our inspiring collection of blindfolds, masks, and gags. We offer fetish sex toys guaranteed to blow your mind and take your night to the next level. At Sensually Yours, we are determined to stay on top of all the hottest adult fetish toys on the market to ensure your freakiest fantasies become reality. If you ever have any questions for us, call us at 1-808-599-1655 or email us at [email protected].