At Sensually Yours we believe that your sex life deserves nothing less than the best. Explore our collection of the top toy brands in the industry.
When it comes to buying adult toys, we recommend you don't mess around with subpar brands. Like any industry, the sex toy market is inundated with mediocre or poorly designed sex toys that not only won't serve to please you the right way but also could be dangerous to your health (or be notorious for having charging problems, etc). Sensually Yours sources the best sex toy brands for you to choose from so you never have to worry about what you're using to get off.
When shopping for a sex toy, it's important to be discerning and go for products made by the top sex toy brands. When it comes to your pleasure, we don't skimp at Sensually Yours. We offer a wide variety of products from the leading brands in the industry because we are passionate about your sex and your safety, and think those two should go hand in hand. We source from brands that prioritize body-safe materials and a reliability that you can trust.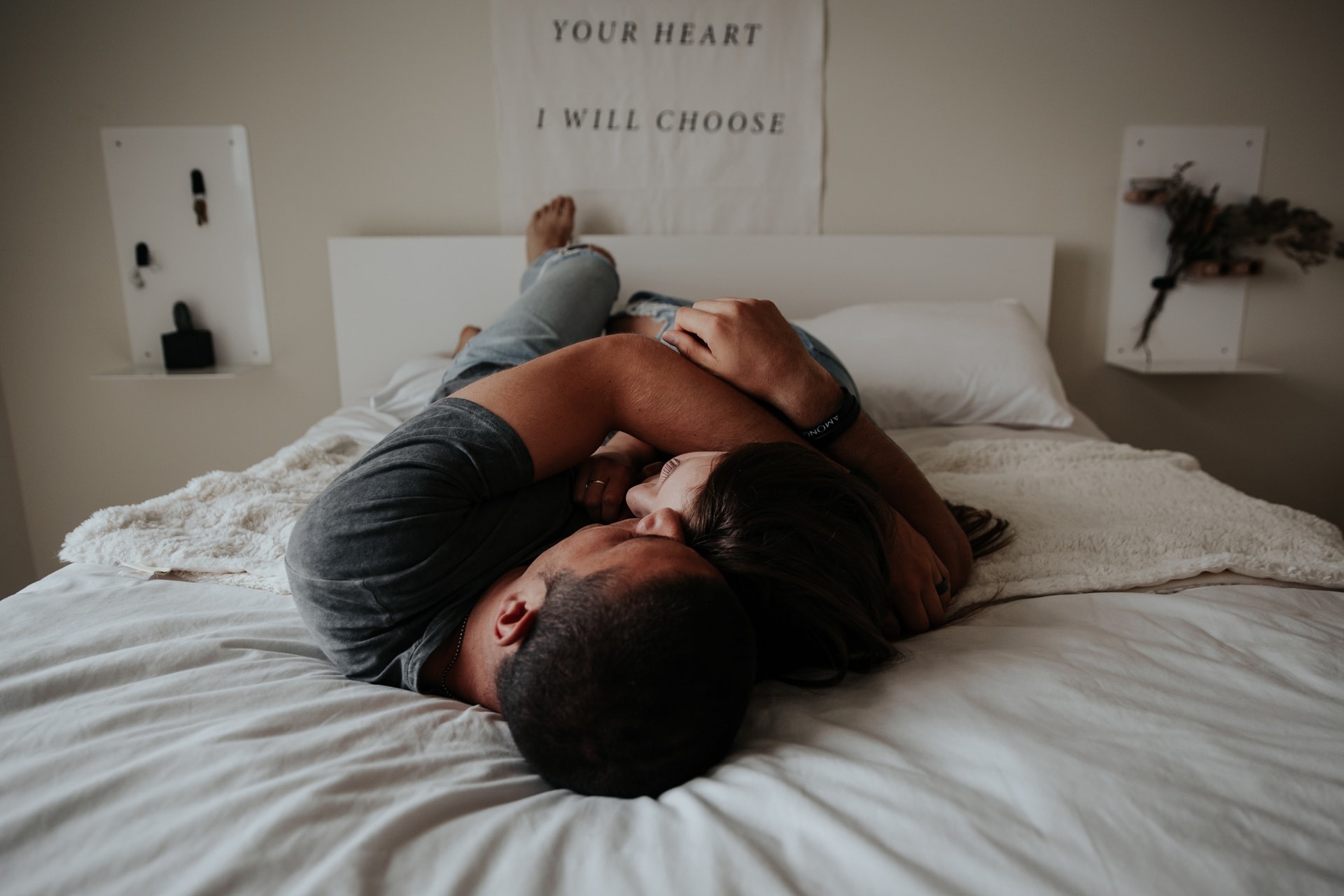 So… What Are You Looking For?
The best sex toy brands for you are going to be highly dependent on what sex toy you're in the market for. Some brands offer an all-encompassing approach but some sex toy brands specialize in specific toys, so do your research! There are sex toy brands that cater more to couples while other brands may cater specifically to the solo artist. What is it that you fancy for your next sex toy? Have an idea in mind but also be open to trying something a little different — there's no shortage of available ways to get off.
Top Sex Toy Brands that You Can Count On Sold at Sensually Yours: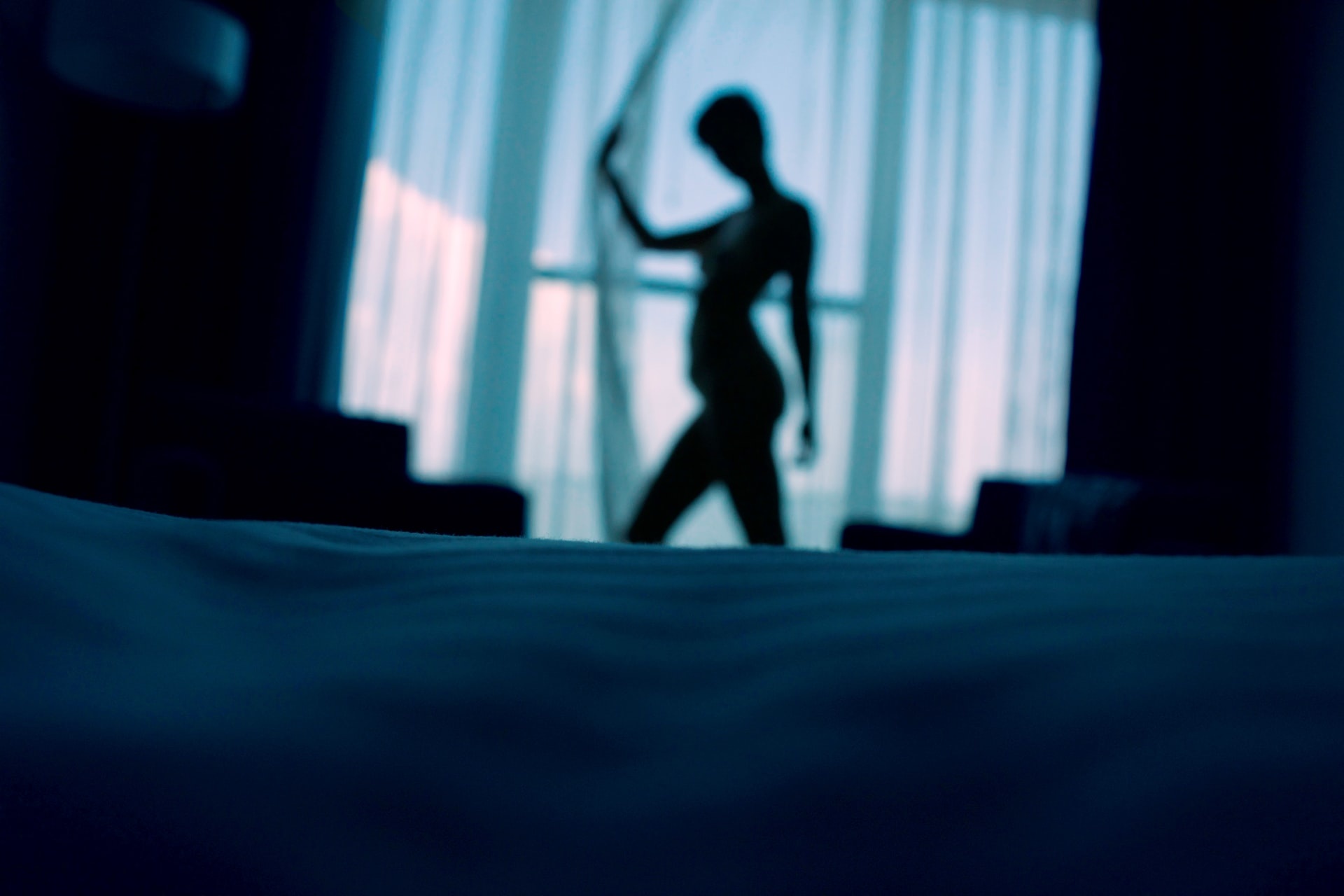 We-Vibe: When it comes to your sex toys, don't be stingy on quality. The Canadian company We-Vibe is a premium option when it comes to getting you off. With products designed specifically with your optimal sexual pleasure in mind, you can't go wrong with this brand. We-Vibe is especially ideal if you're looking to improve play with your partner, specializing in toys that make sex with another player that much sweeter. We-Vibe has made a point to stay on top of technology, making some of the sex toys they offer compatible and easily controlled with your smartphone. Just download the app and game on. Sensually Yours proudly carries We-Vibe's best selling sex toys. Check out all of our best sex toy brands on our website.
Fun Factory: A powerhouse sex toy brand hailing from Germany, Fun Factory's essence is in its name: their toys are high-quality and intended for naughty, abundant fun. Their toys inspire sexual exploration that will bring you both closer to your partner and to yourself (for those nights spent alone). Whether you're in the market for their renowned Tiger Vibrator or something a bit bigger (read: nine inches big), Fun Factory has got you covered.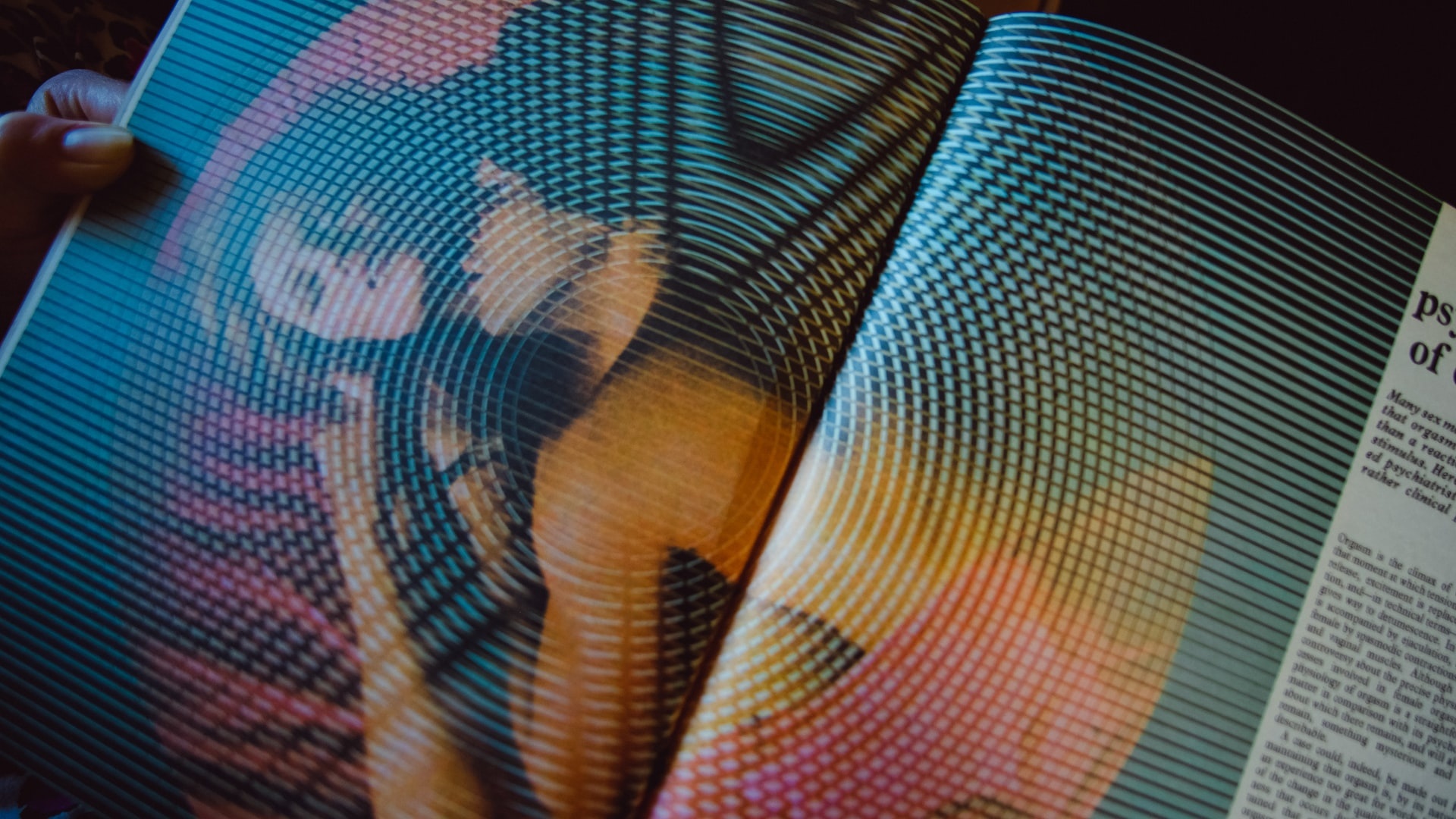 Magic Wand: Another don't-miss toy is the Magic Wand offered right here at Sensually Yours. This high powered vibe will have you begging for more. For over thirty years, Magic Wand has been providing women with unbelievable and nonstop pleasure. For a reliable vibrator that gets the job done, Magic Wand is at your service.
CalExotics: California Exotic Novelties, or CalExotics, is a fantastic pit stop on your journey to epic sex, whether you're flying solo or heating things up with your partner. From simple bullet massagers to sophisticated rechargeable vibrators, CalExotics is on the top sex toy brands for a very good reason.
Sensually Yours makes it a point to stay on top of industry standards. We offer the best sex toy brands for you and your partner/s to choose from. We've done the hard part, so now all there's left for you to do is pick out your next pleasure-inducing toy. You can't go wrong when it comes to upping your sex play with the help of Sensually Yours!