On the first Wednesday of each month, Sensually Yours celebrates hump day by showcasing some of our favorite toys and products that we know you'll love! This month, we've hand selected a few Vulva Toys For You or a Partner. 
Vulva toys come in a variety of different shapes, sizes, colors & movements. But what makes for that perfect little companion for those much needed solo and accompanied escapades? The answer lies in the hands of the beholder. When it comes to achieving your optimal sexual health, fulfilling you and your partners needs, wants, & comfort is paramount. To begin this exploration, you may begin by asking some important questions. Do I prefer external stimulation or internal? Both? What sizes work best for me? How do I want my toy to interact with my body? Which materials feel best for me? It can sometimes be a challenge to find the one, but fret not. Get a head start with a few of our favorite Vulva Toys you can find at Sensually Yours.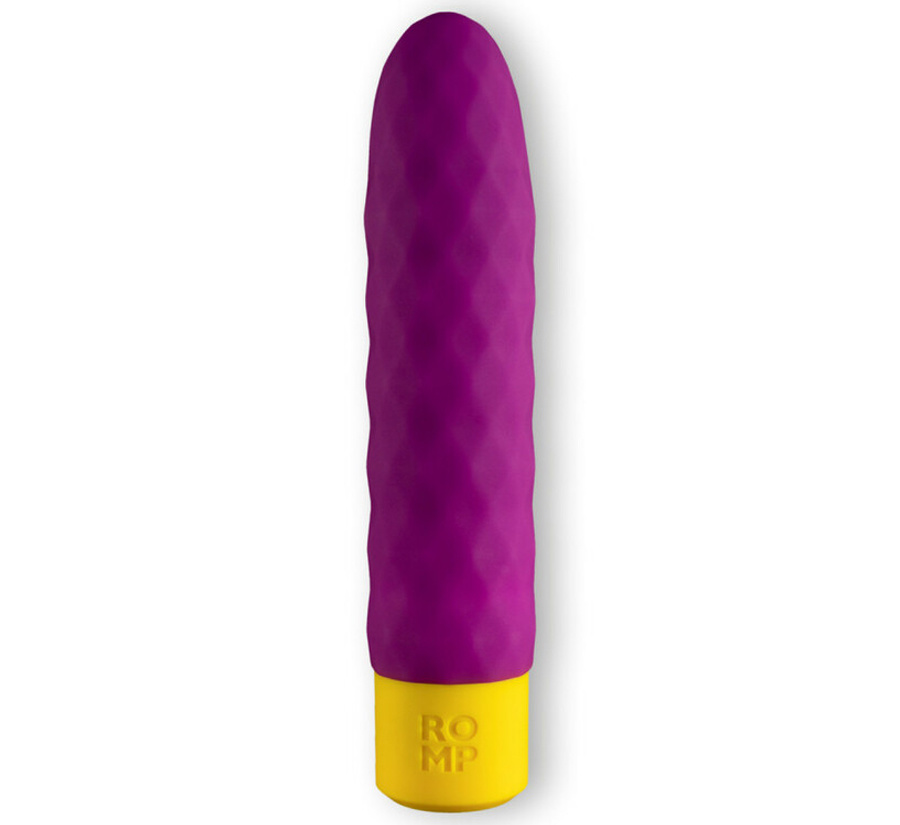 The ROMP Beat ensures that you find the perfect rhythm for yourself. Whether clitoral or vaginal stimulation, this toy is an all-rounder. Thanks to its unique shape and texture, this bullet vibrator fits perfectly in your hand and provides plenty of variety with six vibration modes to satisfy your unique pleasure preferences. It's also made of body-safe, 100% waterproof silicone for ultimate comfort and the ability to bring your fun to the shower or bathtub!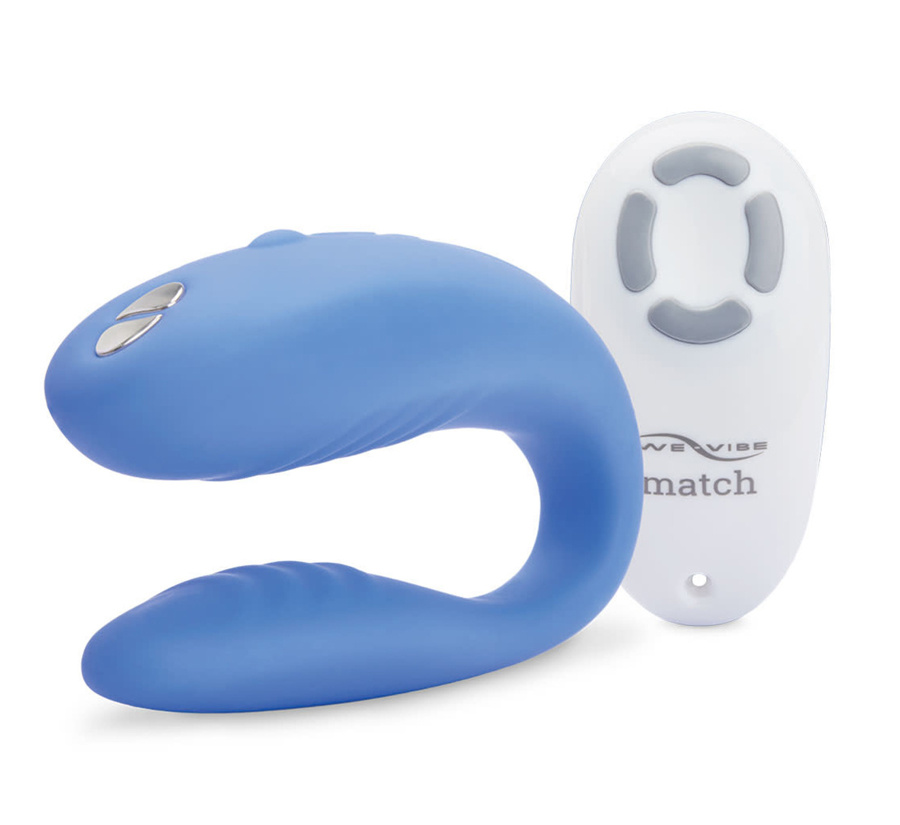 Match's slim and comfortable design can stimulate both externally and internally simultaneously, allowing couples to experience enhanced pleasure during intercourse. This couples vibrator fits comfortably in place between partners allowing couples free to explore other erogenous zones. Dial-in your vibe with 10 unique vibration modes all on an easy-to-use remote control.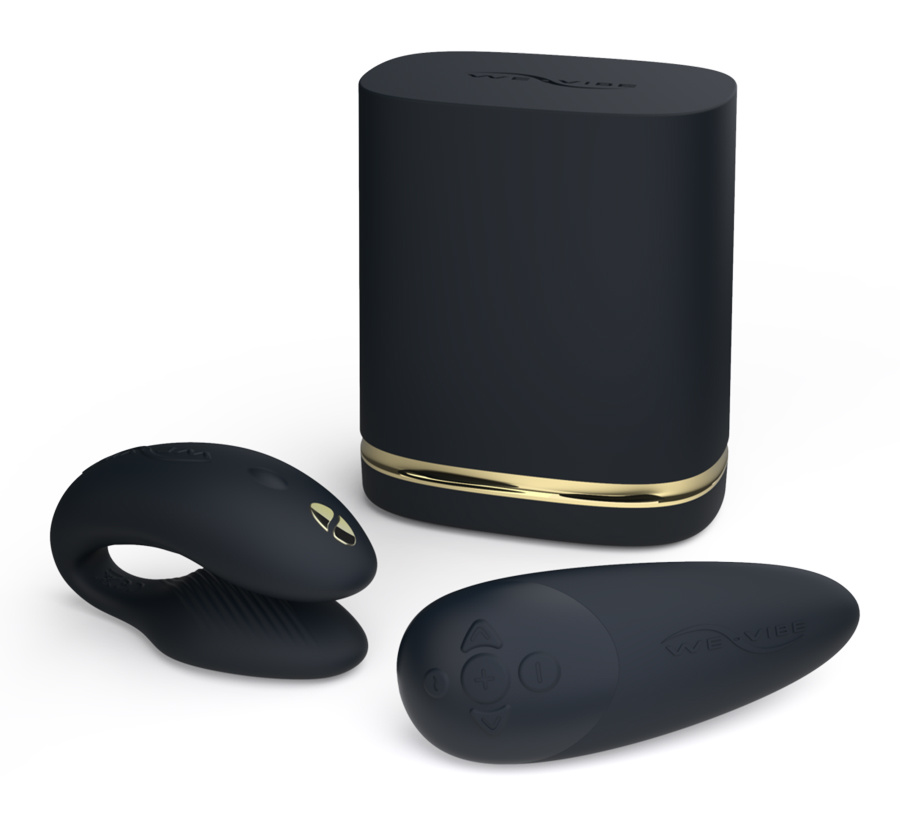 The Womanizer Premium is the premier air pulse toy that gently and indirectly stimulates the clitoris. Along with this, the golden collection also includes the Chorus; the latest edition of the couples toy from We-Vibe. It stimulates both the clitoris and g-spot simultaneously and will also stimulate your partner. Together they can make you and your partner quiver with excitement.