Posted on
By Sensually Yours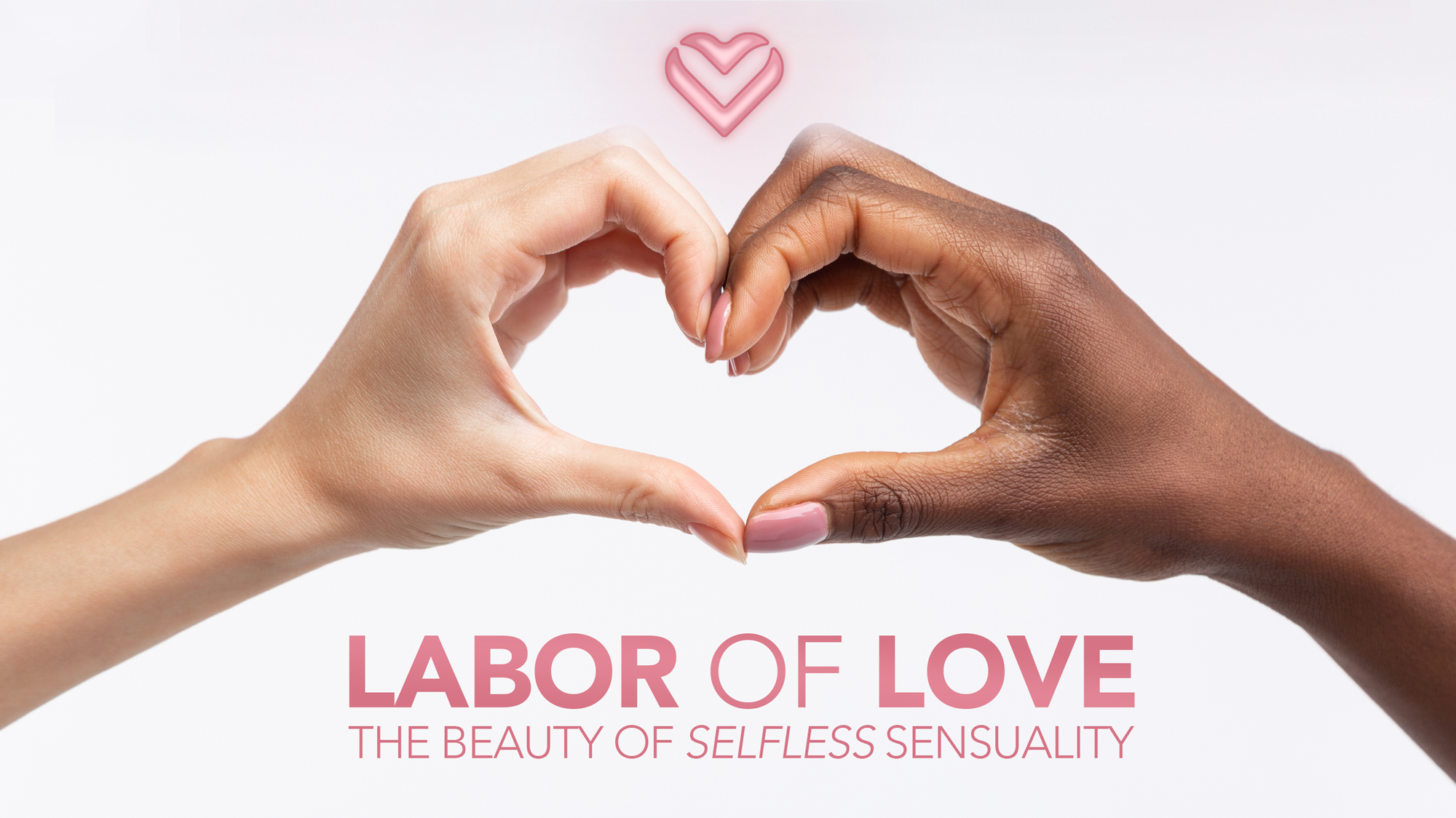 Finding sensuality within yourself is an important objective in the journey of your sexual health. Once this is established, it is almost equally important to find new ways to enhance your partner's sensuality.
Although couples' play can hold some of the most exciting sexual experiences, it's important to know that love is a two-way road and isn't always made between the bed sheets. Here are some tips for you and your partner to practice putting each other first in hopes to enhance every aspect of the connection with one another.
1. Small gestures can go a long way!
Drawing a bath, preparing dinner, letting them choose their Go-To for that next Netflix & Chill. No need to roll out the red carpet, small gestures show how much you appreciate their presence.
2. Communication is sexy.
We all have our needs, wants & desires, but they do no good if they aren't expressed. Have a voice, and listen to theirs- it's the key to running a smoothly oiled machine.
3. Physical, non-sexual touch is powerful!
The bedroom will always have it's place in your physical relationship, but why not stay connected with the practice of simple, non-sexual touch? Back scratches, foot rubs and neck massages are super effective at initiating a healthy connection through touch. Try Shunga Vanilla Massage Oil, a sweet smelling, gentle and dynamic massage oil for every feely situation.

4. Keep the Sex Special
A good sex life may end up in between the bed sheets, but the journey in getting there takes coordinated effort to show & tell your partner that their presence means something special to you. A deep sexual connection with your partner(s) is the most rewarding components of the entire sexual experience and tango for two. This experience is one that should be crafted, kindled and protected rather than used passively without intention. Try some of these exciting toys and products that will have you wanting even more special moments in the bedroom.