Explore the wide world of anal play this August! This month and year round, Sensually Yours looks to give you exciting ideas to make your backdoor play even more comfortable, fun and above all, safe!
Whether you're playing solo or with a partner, here are some tips, tricks and toys you can get behind! Everyone's backroad journey takes a different route with a unique set of experiences and stops along the way. No matter the path you or your partner take, it's important to keep these objectives in mind:
1. Be Safe
By far the most important part of any sexual encounter, even if playing solo, is safety! Stay away from desensitizing or numbing lubricants (you want to make sure you feel back there!) and always rememberthat communication will go a long way toward a satisfying romp. Playing with a penis owner? Condoms are the best way to prevent STIs, even in anal sex! We recommend Trojan's BareSkin Condoms. 40% thinner than the standard Trojan condom, these condoms are specially designed to help you feel closer and get closer!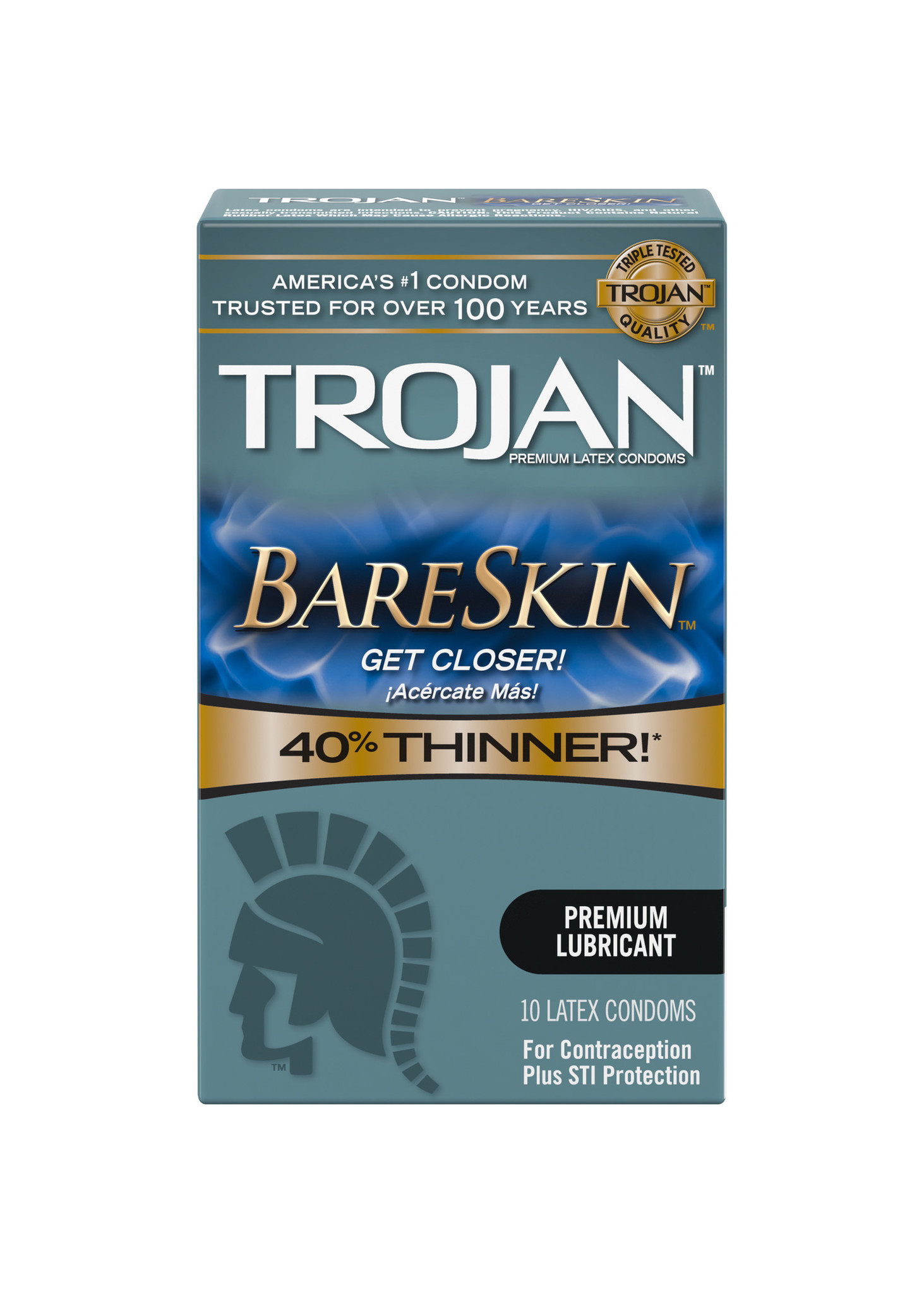 2. Find Comfort
One of the most important aspects of anal play is finding a Lubricant that will make you experience the most comfortable. There are tons of great options on the market and of course we have our favorites! Our best advice? No matter the product, Add more lube. The anus doesn't secrete its own lubrication the same way a vagina does and the tissue there is far more sensitive and delicate. To avoid discomfort or tears, make sure to use plenty of lubrication! Our favorite lube, especially for anal play, is Pjur Back Door. This concentrated silicone personal lubricant is specially designed for intensive anal sex. Once that backdoor is open, it's important to walk through it slowly. Just dipping your toes into tushy play? Start small! Explore with smaller plugs or fingers before doing the full cannonball into penetrative anal sex. Starting small and working your way up to the desired size will help minimize and risk of tearing or discomfort. Check out our Cheeky Probe Plug Set. This assorted set of different sized plugs is the perfect fit for all shapes and experience levels.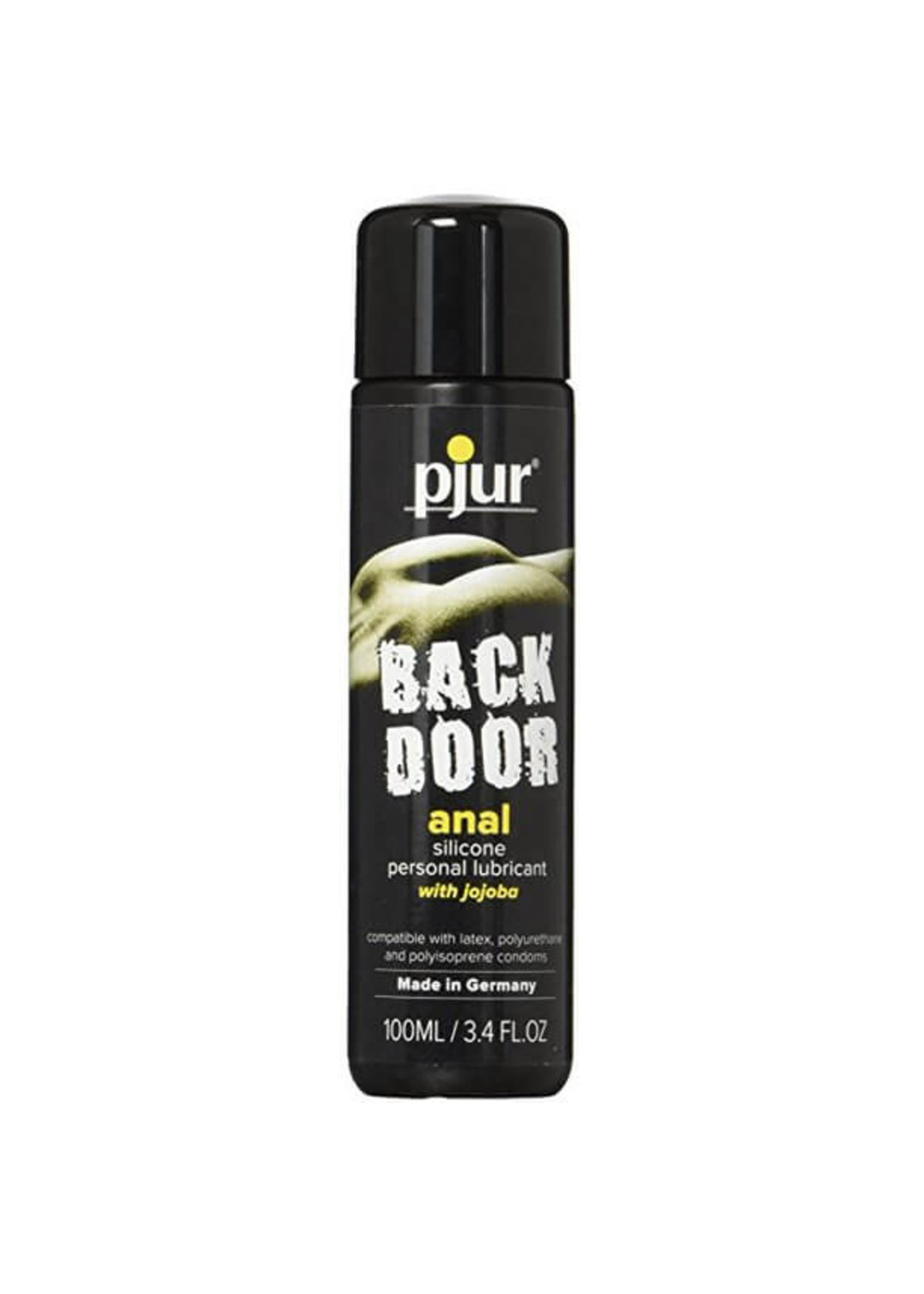 3. Have Fun!
As you become more comfortable on your anal play journey, you will begin to find new methods of satisfying that special spot. Whether it's with beads, plugs, prostate stimulators or good 'ol fashion manual play, the possibilities of fun are endless. Not sure which to start with, not to worry! Here's a brief rundown of each:
Beads allow you or your partner the freedom to be selective with the amount of stimulation you desire. Check out Basic Beads by B Yours. Whether you're a beginner or seasoned expert in anal bead play, this bead set will leave you wanting more.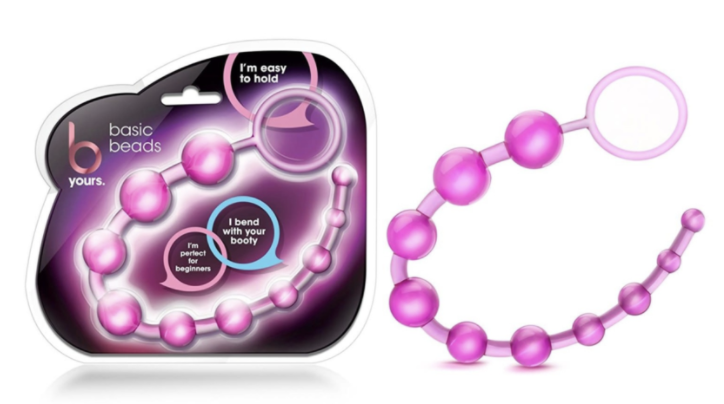 Plugs are another great way to gradually explore and expand you or your partner's desires in a variety of different shapes, colors, sizes and movements.

Prostate stimulators give a unique experience to CIS gender males by internally stimulating the prostate to achieve an intensely satisfying orgasm.