Massage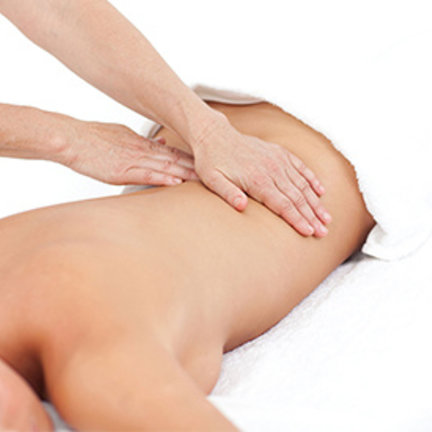 Romance & Sensuality
Sensually Yours has got you covered with our amazing selection of sensual massage oil and massage oil kits, handpicked by our knowledgeable and friendly staff with your stimulation and pleasure in mind. Keep the foreplay game tight with our massage oil kits intended to heighten your arousal and to keep you screaming for more.
Slip Into Pleasure With Our Massage Kits, Candles & Oils
Prepare For Ultimate Pleasure
Don't wonder how you'll be spending your evening any longer. Looks like it's massage night and we've got you covered with all the fixings to make it the best one. Prepare yourself for ultimate pleasure with our delectable and sensual massage oil and our massage oil kits. Sensually Yours delivers products designed to make your bedroom life wild, sexy and fun. Lean into your ultimate fantasies and please your partner the right way.
Sensually Yours has been supplying the islands and beyond with high-quality sex toys and products for over thirty-five years! When you order from us today, you can expect to receive your items in 3-5 business days if you live on the mainland, and in 1-2 business days if you live in Hawaii. We also proudly offer same-day, in-store pick up for those of our friends who live on Oahu, Hawaii.
Stimulation & Excitement 
The beauty of fantasy and sex play is the unlimited possibilities for you and your partner to explore! Why not play massage therapist tonight and see how that sets fire to your bedsheets?
No one quite understands the beauty of relaxation like we do on Oahu. Let the experts at Sensually Yours guide you to nirvana and a state of heightened ecstasy with our amazing products that will stimulate and excite you all night long.