Massage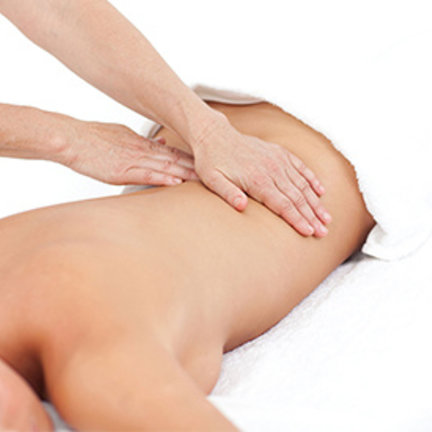 Romance & Sensuality
Set the mood with the perfect 3-in-1 candle. They melt to a nice warm massage oil. It's not too hot, just the right temperature for a sensual massage. They are beautifully scented and some are flavored and lick-able.
If you don't want to worry about warming the candle, we have sensual massage oils that you can use straight out of the bottle. They coming in alluring scents that will set you off on a wonderful evening of romance and foreplay.
We also have kissable powders, if you prefer something that is dryer and pairs well with a feather duster and sensation play.
And, if you want to try them all we have some great kits with a selection of great products for a wonderful romantic weekend.