Sexual Enhancements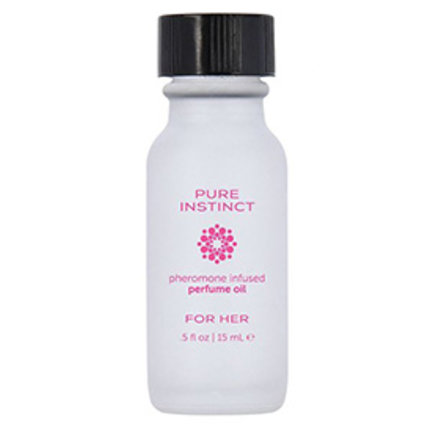 Sexual enhancements add a little extra to your sex life.
We all know that sex isn't a competitive sport. But, we also know that exactly no one will be complaining when a partner looks to gain a bit of a leg up (so to speak) when it comes to performance. Whether it's oral enhancements or delay sprays, we've got what you need to have the very best sexual experience.
Have questions? Contact us!