Posted on
Posted in Doc Johnson, For Us, For You, Fun Factory, Lelo, Masturbators, Stimulators, Tenga, Top Sex Toys, We-Vibe, Womanizer
Ready to begin your sensual journey and need a head start? Take a look at some of our the top toy brands we have to offer at Sensually Yours.
Sensually Yours is pleased to offer the hottest sex toy brands in the industry. It's our goal to introduce you to out-of-this-world brands that will blow your mind and push your boundaries. We offer the top vibrators, stimulators, and masturbatory aids for men and women. The next time you want to experiment with something new, consider one of these best selling brands.
LELO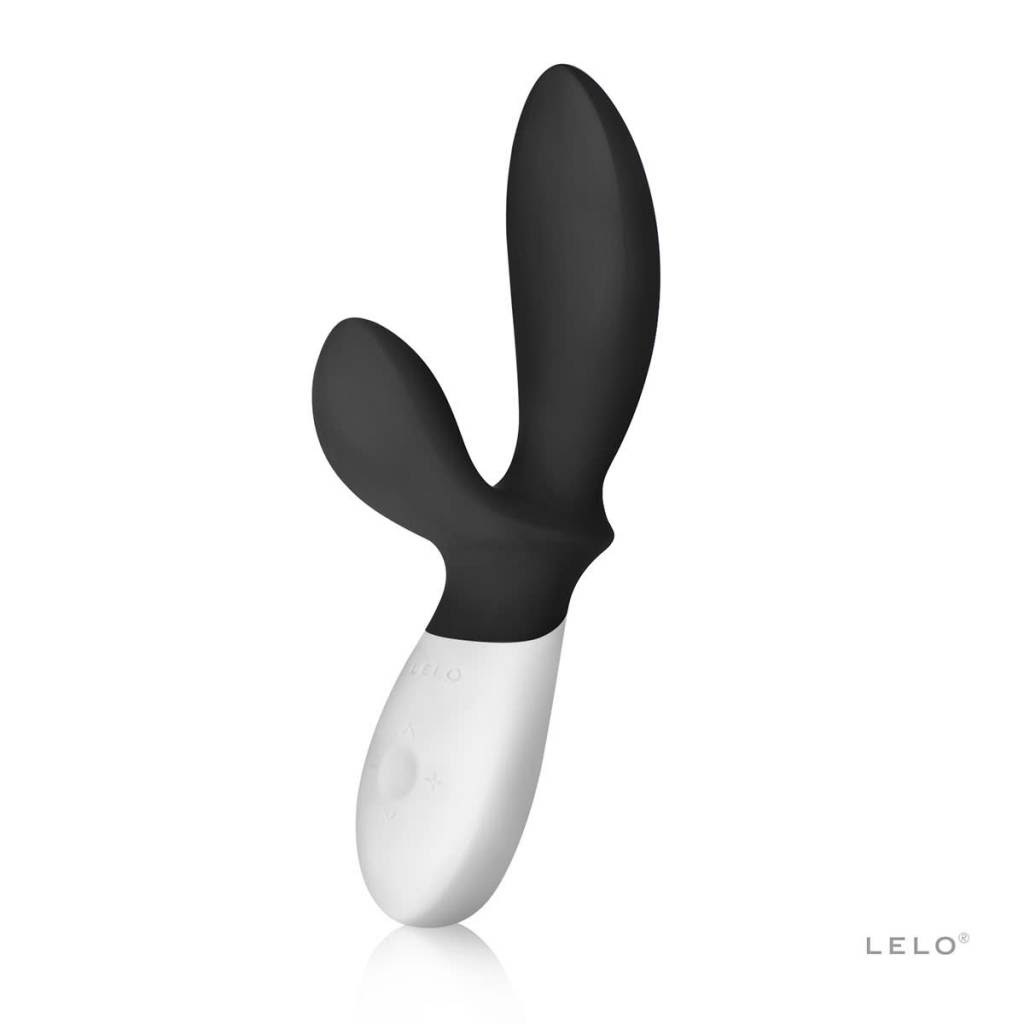 LELO is one of the hottest sex toy brands in our inventory. The wide-ranging selection is characterized by sleek, modern sonic massagers that are designed to stimulate every nerve-ending. You'll love the brand's tendency to innovate, and not just because their toys will make your toes curl. From LELO's clitoral massagers to the brand's streamlined vibrators, your hand won't get tired or cramp as you pleasure yourself and you won't be able to get enough of the power captured within each toy. When you feel like a splurge, LEO should be your go-to.
We-Vibe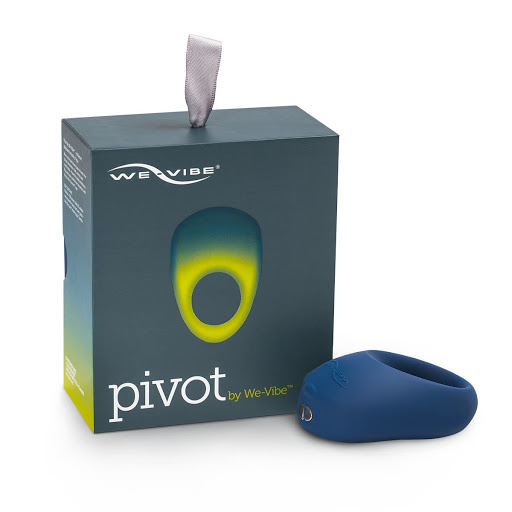 Looking for the top vibrators in our arsenal? Let us introduce you to the We-Vibe brand, which is easily one of our best sellers. We-Vibe has something for everyone, whether you want a discreet handheld massager or a classic rabbit vibrator that will hit all of your most sensitive spots. The brand is an innovator in the industry, with toys that include a stimulator that you can hide in your panties and a cordless massager wand that can effortlessly keep up with your cravings.
Doc Johnson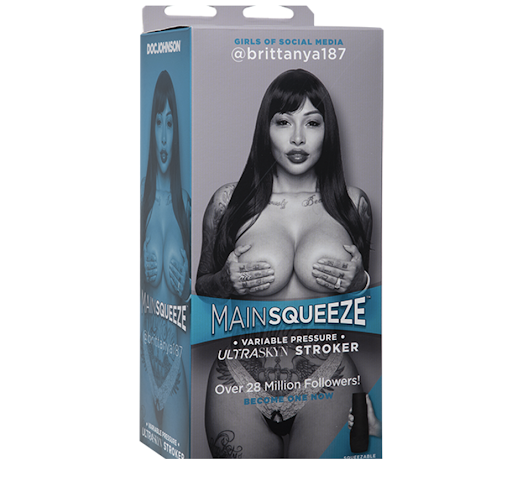 Doc Johnson is one of our favorite sex toy brands because it's wide-ranging. When we say that there's something for every desire, we mean it. Doc Johnson specializes in masturbatory aids for men, including pocket pussies modeled after your favorite adult stars. You can also find G-spot vibes that promise to tickle your fancy—and all those hidden nerve-endings. What's that you say? You're all about the butt stuff? Doc Johnson can take care of you, too. Discover a world of toys to enjoy on your own or with your partner. You won't be sorry that you called the Doc.
Fun Factory

If fun is what you're after, then you'll adore Fun Factory's top vibrators. The brand's line is full of powerful vibrators that provide the vibrations you need to reach a breath-stealing climax. Streamlined and sleek, Fun Factory's vibes can go the distance — they're as insatiable as you are! However, the fun doesn't stop there. When you shop this brand, you can also find an assortment of pleasurable accessories, such as perfectly designed butt plugs and stationary dildos that you can ride all night long. Snag something that will reach your G-spot or opt for a rabbit-style vibe that will stimulate your clit until you're squirming and sweaty.
Hitachi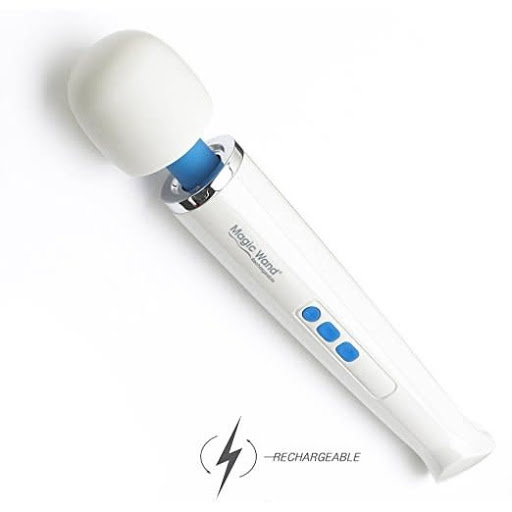 We can't talk about the best sex toy brands without discussing Hitachi. Hitachi is the dream, isn't it? The Hitachi Magic Wand is one of the top toys for a reason. Because it's rechargeable with a lithium battery, you'll save tons of money, but that's not even the biggest draw. Find the perfect setting to seal the deal and reach an earth-shaking orgasm. You deserve to spoil yourself, and Hitachi is just the brand to do it.
Tenga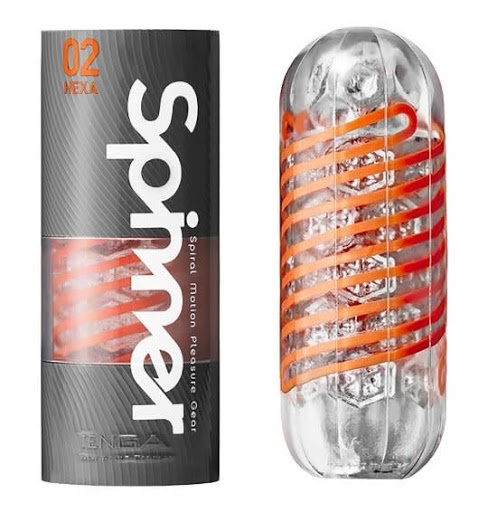 Tenga has many of the top vibrators and masturbators, especially if you're looking for discreet toys. While the brand's collection is full of variety, many of its products are small and easy to hide, but powerful enough to bring you to your knees. The versatile brand has toys to please any man, ranging from streamlined masturbators to excellent Egg Clickers that can bring you to your knees.
Womanizer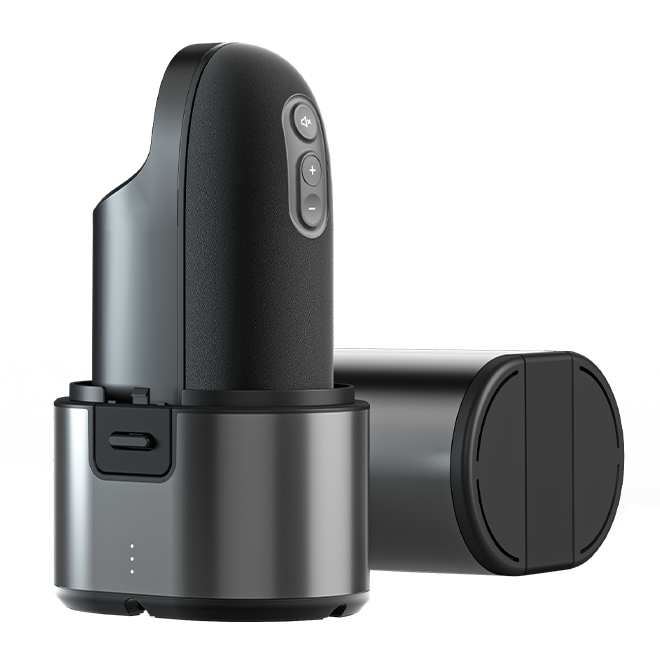 Are innovative sex toy brands right up your alley? Then you have to experiment with some of Womanizer's top-of-the-line products. The brand's toys are next level, no matter what you want. From clitoral stimulators to the brand new Arc Wave, you'll feel like you're getting off in the future.
Now that you've been introduced to some of the most sensual sex toy brands on the market, it's time to pick out a new toy. What are you into?