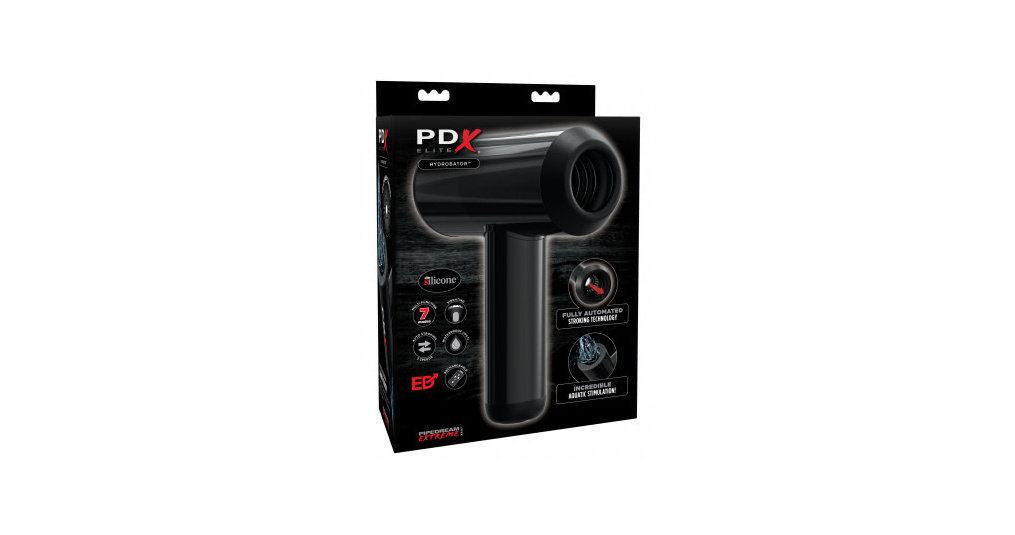 Hey guys! Sex toys aren't just for the ladies! And! Big shocker! There are way more than "pocket pussies" out there for your personal enjoyment and we're here to shine some light on a few of them! Buckle up and let's jump in! 
The Basics
The first thing to consider when beginning to look at all the sex products for men is what sort of sensation you're looking for. Hands are all well and good, but if you're looking for suction, they just won't do. Vibration? Something super textured? Or perhaps you're looking for a deeper feeling orgasm, the kind associated with the exotic and ultra-erotic realm of prostate stimulation? (There are even different sensations associated with prostate stimulators too!) In simpler terms: what do you want your toy to do? Whatever it is that you're looking for, knowing and narrowing down the function will help in determining what your options are and help any salespeople with recommendations! 
The next thing to think about is the actual type of toy. This part can oftentimes be a little overwhelming but armed with the information in regard to the function you want it to do, the hardest part will be navigating the shelves (virtual or otherwise) if you've never visited your local adult shop. (This also applies if you're in the market for a couple's toy for the first time.) Strokers, or masturbators, come in all different colors, materials and sizes and the bells and whistles some of them tout can be a lot of fun! The same can be said for prostate toys. Vibrating, rimming, rocking, this is the fun part! Don't be afraid to ask questions, because let's face it, there is a lot on the market and with functionality in mind, a salesperson can point you in the right direction and help you weed out toys that don't quite do what you want them to. 
Other considerations are budget and the kind of battery system your toy has (if it has a motor). There are amazing sex products for men within most budgets, but fancier sensations like suction or automatic stroking will cost you a little more. Most of these sorts of toys have warranties though, so you can rest assured that you're getting lots of 'bang' for your hard-earned buck. And speaking of lots of 'bang'! Did you know that rechargeable toys have a longer lifespan than battery-operated ones? Plus, the power threshold is always higher than what a typical double-A battery-operated toy will give you. Though, with that being said, battery-operated toys are usually more budget-friendly and are a great way to figure out what you like. And finally, and likely the most important deciding factor of all, is to make sure you pick something that you're comfortable with. Especially for prostate stimulators. If you're intimidated by it, you probably won't play with it. 
Our final little word of advice: The fun is all in the learning! A lot of figuring out what you like is trial and error. So don't be surprised if you don't immediately find your dream toy the first time you go shopping. After all, no one knows you like…you!