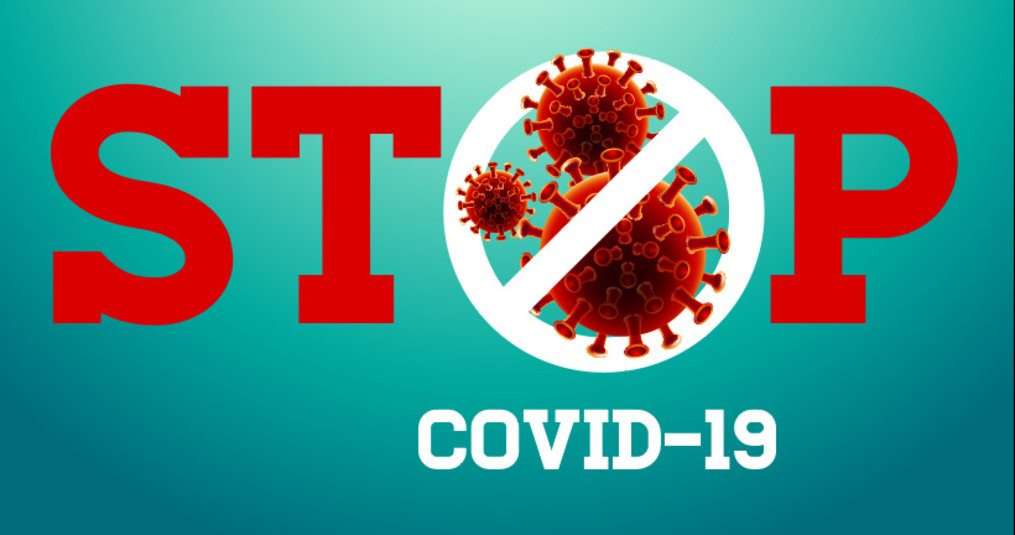 New shopping procedures and store reopening date!
Covid-19, aka the Coronavirus, took the world by surprise in December 2019 and no one could have predicted the global impact the virus would have on every facet of our day to day lives. Even now, our state isolation order continues until May 30th with businesses being allowed to reopen their brick and mortar stores a little at a time and we all face a new sort of "normalcy" that involves lots of hand washing and the use of fabric face coverings.
Sensually Yours is set to reopen May 15th, as directed by our local government officials and, in doing so, we will be implementing some new procedures to protect our customers and our staff. You can find them listed below. If you'd like to avoid these procedures, we still, and will continue to do so for the foreseeable future, offer curbside pick-up for our local clientele and are more than happy to ship orders as well. We've seen such a wonderful global pull together in these difficult times and couldn't be happier to stand (or rather, stay at home and keep others safe) with each and every one of you during these difficult times and we look forward to serving you once again.
Stay safe. Stay well. And be kind to one another.
Sensually Yours Shopping Procedures:
- Mask/Face covering required for entry. No exceptions. Our staff will also be wearing masks and face shields to protect you and to protect themselves.
- All entry is subject to non-contact thermometer reading. All entry includes our staff.
- Please sanitize your hands upon entering. Let us all do our best to keep one another safe!
- Limit 10 people at a time. (This includes staff) If we are full, you will be asked to wait outside.
-Whether in-store or waiting outside, please always maintain social distancing rules.